Annie Wersching has died at the age of 45 after being diagnosed with cancer.
"There is a huge hole in the soul of this family, but they left us the means to fill it," her husband Stephen Full said in a brief statement.
" 'Go find it. It's everywhere.' And find it we shall. As I drove our boys, the true loves of her life, down the winding driveway and street, she would yell BYE! until we were out of earshot and into the world. I can still hear it ringing. Bye my Buddie. 'I love you little family…'," her husband stated.
Wersching appeared in dozens of TV series in her career. In addition to "Star Trek: Enterprise," later also "Star TRek Picard," she was also seen in the "Vampire Diaries," "Bosch" and "General Hospital." One of her most famous roles was that of FBI agent Renee Walker on the series "24," reports nationalturk.
Despite receiving a cancer diagnosis in 2020, the actress kept acting in movies and TV shows.
She was known for her role as Renee Walker in 24 and also starred in Timeless, Runaways, The Vampire Diaries, Bosch, General Hospital and more. Annie also guest-starred in Frasier, Angel, Supernatural, Hawaii Five-0, Blue Bloods and Boston Legal. She voiced Tess in The Last Of Us video game, which recently turned into a series, reports Mirror.
"My heart is broken into more pieces than I can count," Jon Cassar, director and producer of the series "24" told the US magazine "Deadline." "My heart is broken into more pieces than I can count."Annie came into my world with an open heart and an infectious smile […]. Annie became more than just a work colleague, she became a true friend to me, my family and all the actors and crew who worked with her."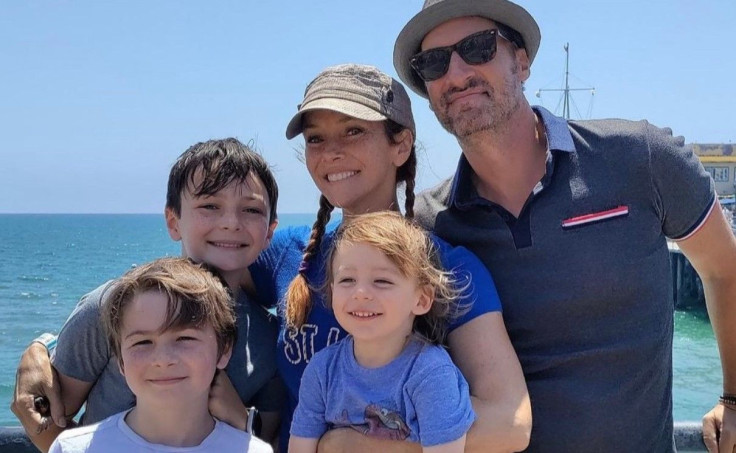 She is survived by her husband and her three children Freddie, 12; Ozzie, and Archie, 4.
"Just found out my dear friend, Annie Wersching, passed away," Neil Druckmann, the creator of The Last Of Us tweeted. "We just lost a beautiful artist and human being. "My heart is shattered. Thoughts are with her loved ones. There's a go fund me set up for her family."
There is a GoFundMe campaign set up to help the family.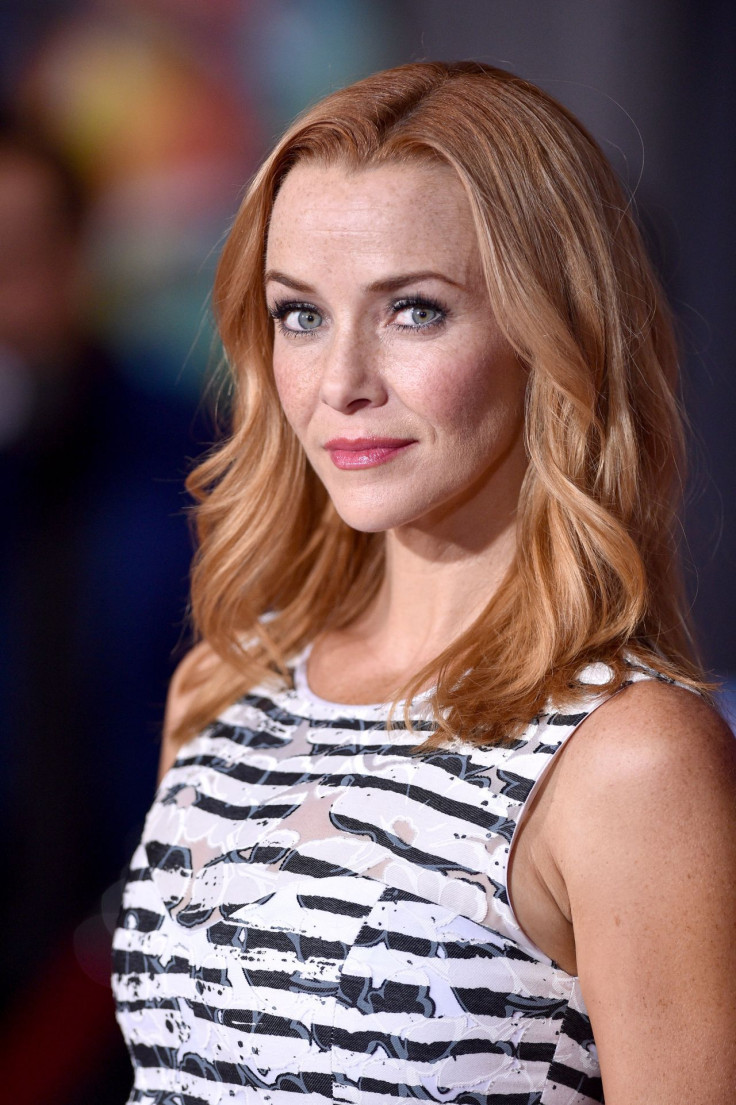 © 2023 Latin Times. All rights reserved. Do not reproduce without permission.