On May 26, South America's biggest airlines, LATAM airlines sought U.S. bankruptcy protection following the severe dip in profit after the coronavirus pandemic, more or less, put a stop on air travel.
LATAM has filed for a Chapter 11 bankruptcy, which indicates the financial pressure that the travel industry is currently undergoing because of coronavirus-induced lockdowns and the subsequent social distancing measure put in place by the government to stop the pandemic from spreading.
The Chile-based airline has assured that passenger and cargo flights will continue to operate, employees will still be paid, and those travelers who have already purchased tickets and vouchers can still use them.
"The U.S. Chapter 11 financial reorganization process provides a clear and guided opportunity to work with our creditors and other stakeholders to reduce our debt, address commercial challenges that we, like others in our industry, are facing as a group," the company said. "It is very different from the concept of bankruptcy in other countries and is not a liquidation proceeding."
Earlier in May, another major airline, the Colombia-based Avianca filed for bankruptcy in the U.S. Southern District of New York as it too faced financial shortcomings because of the pandemic and its subsequent restrictions.
Just last year, LATAM had sealed a deal to sell a 20% stake to Delta Air Lines for $1.9 billion but made no mention of the Atlanta-based airline during its bankruptcy announcement.
"Airlines globally have been devastated by the COVID-19 pandemic, for which no business plan could have adequately prepared. We remain firmly committed to our partnership with LATAM and believe that it will successfully emerge a stronger airline and Delta partner for the long term," said Delta CEO Ed Bastian.
And Chief Executive of LATAM shares a similar positive mindset, no matter how the pandemic has resulted in a "collapse in global demand" when it comes to air travel.
"We are looking ahead to a post-COVID-19 future and are focused on transforming our group to adapt to a new and evolving way of flying, with the health and safety of our passengers and employees being paramount," he said in his statement.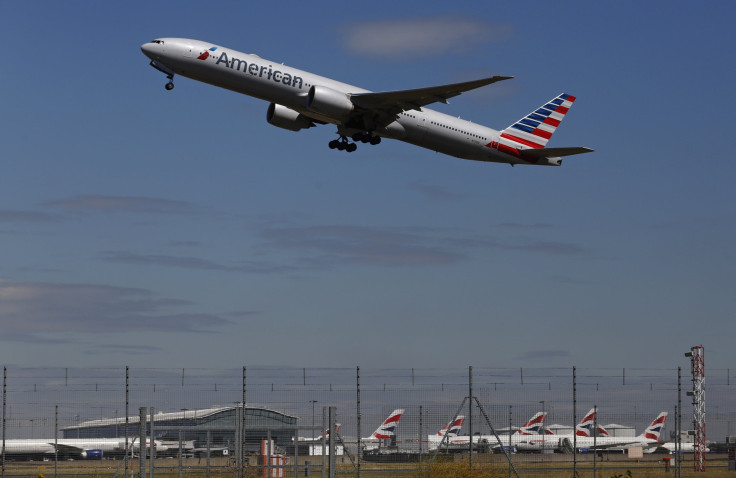 © 2023 Latin Times. All rights reserved. Do not reproduce without permission.