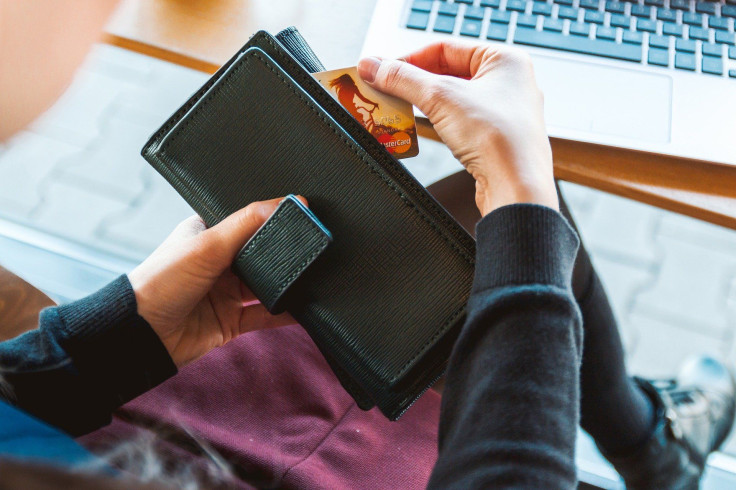 Latin American fintech company Clara is debuting its cross-border transactional services in its home country of Mexico, paving the way for smoother international fund transfers.
The corporate card provider has also set its sight on Colombia and Brazil as part of its expansion plan, it told Reuters. However, the company didn't specify a timeframe.
Clara said it expects $100 million in payments facilitated through the service by year-end.
With the service, Clara's valued customers can easily pay their bills using different foreign currencies. Customers will pay in pesos in Mexico, whilst the recipient will receive the payment in the currency of their chosen destination.
The company's move into Mexico is tied to the U.S. government's push for a nearshoring ecosystem, backed by President Joe Biden's call for industry collaboration in Central America to drive mutual growth.
The nearshoring efforts led to clients seeking services and materials from various global locations, which necessitated transactions in multiple currencies, prompting Clara to announce its service.
Clara had earlier announced the relocation of its headquarters to Brazil, betting on the South American country becoming its largest market by 2024.
© 2023 Latin Times. All rights reserved. Do not reproduce without permission.