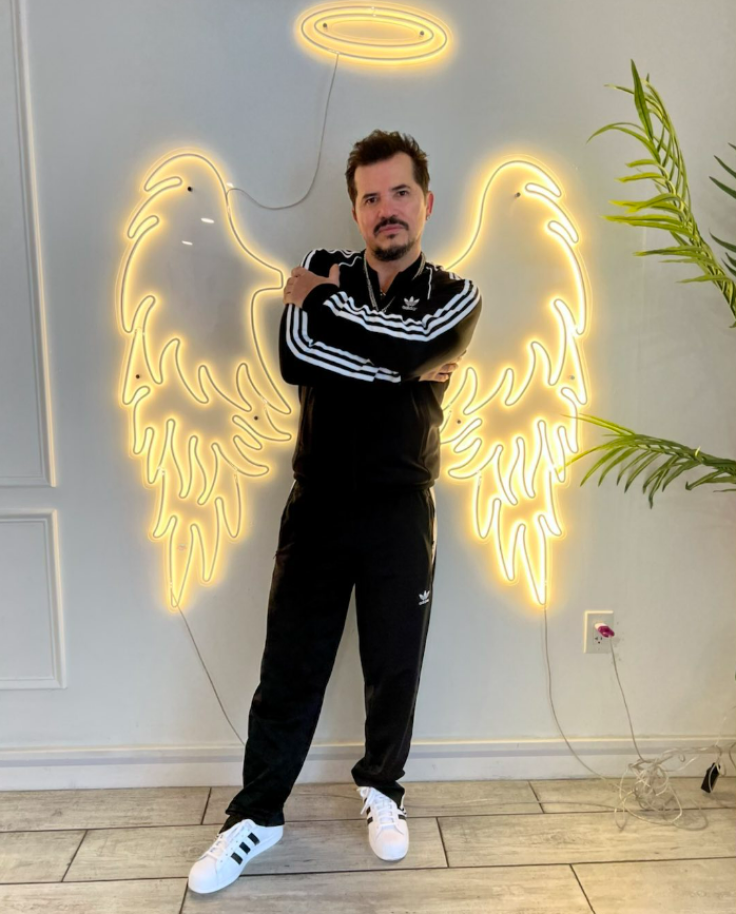 "I wanted to do a show where people watch this and say, 'I wanna be Latino!' or 'Damn, too bad I'm not Latino!'" Actor John Leguizamo said.
Leguizamo came up with a new MSNBC series called "Leguizamo Does America" where he travels around the United States and sits down with Latino entrepreneurs who contribute to their communities through businesses, activism and culture.
"Leguizamo Does America," premiered Sunday on MSNBC and on Peacock. Each episode focused on a different city, such as Miami, Los Angeles, Chicago, New York, Washington, D.C. — all while he explored Latino heritage through its culture, people, monuments and its food and restaurants. One episode even focused on Puerto Rico.
"Latin history is American history," Leguizamo says in one of the episodes. Emphasizing that the Latino culture has always been part of important roles.
The Latin show also features special guest, such as well-known Latino actor and comedian, George Lopez, including Gina Torres, Diane Guerrero and Michael Peña.
One of the main reasons on why Leguizamo decided to do the show was because "it takes a long time for Latin kids to understand that they have something to be proud of, that everything they are is something beautiful and powerful."
He also added that "this country was not made without us, [Latinos],it was made because of us [Latinos]."
Show director Ben DeJesus, also added that he feels the show is worth celebrating. Adding that "our Latino culture and the richness of our food, our music and our activism."
Leguizamo hopes the series inspires a new generation of Latino scholars and artists.
"Somewhere out there, there are more kids, kids like us [Latinos]," Leguizamo says on the show. "Waiting to see their stories on stage, on screen, see their faces, see their lives. And they can, if we give them a chance."
This show will bring the Latin community closer together and show different ethnicities and cultures that Latinos also deserve a chance.
You can now watch the show on MSNBC and on Peacock.
© 2023 Latin Times. All rights reserved. Do not reproduce without permission.