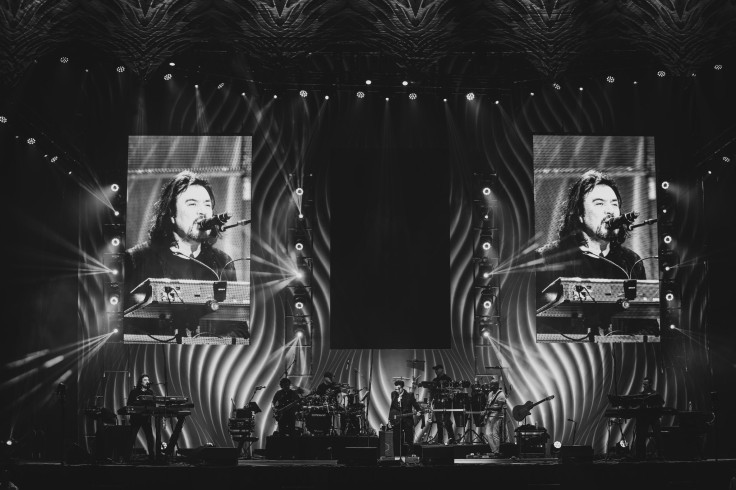 Mexican 'música grupera' band Los Temerarios announced their separation after a 46-year career in which they became one of the biggest acts in the Latin popular music scene, both in Mexico and the US.
Founded in Fresnillo, a city in the central state of Zacatecas, Mexico, Los Temerarios said in a statement posted on their social networks that they decided to end a cycle, saying goodbye to their fans and announcing their farewell tour: 'Hasta Siempre.'
According to Los Temerarios founders, brothers Adolfo and Gustavo Alba, their last tour will take place between September 2023 and November 2024.
They detailed that there are dates already scheduled and that they will offer concerts in the US, Mexico and some Central and South American countries.
According to Billboard, Los Temerarios popularized the 'grupero' subgenre in Mexico and the US between the end of the 80s and during the 90s.
The band, says Billboard, had 41 nominations in its Hot Latin Songs chart, 17 of which were in the top 10.
© 2023 Latin Times. All rights reserved. Do not reproduce without permission.