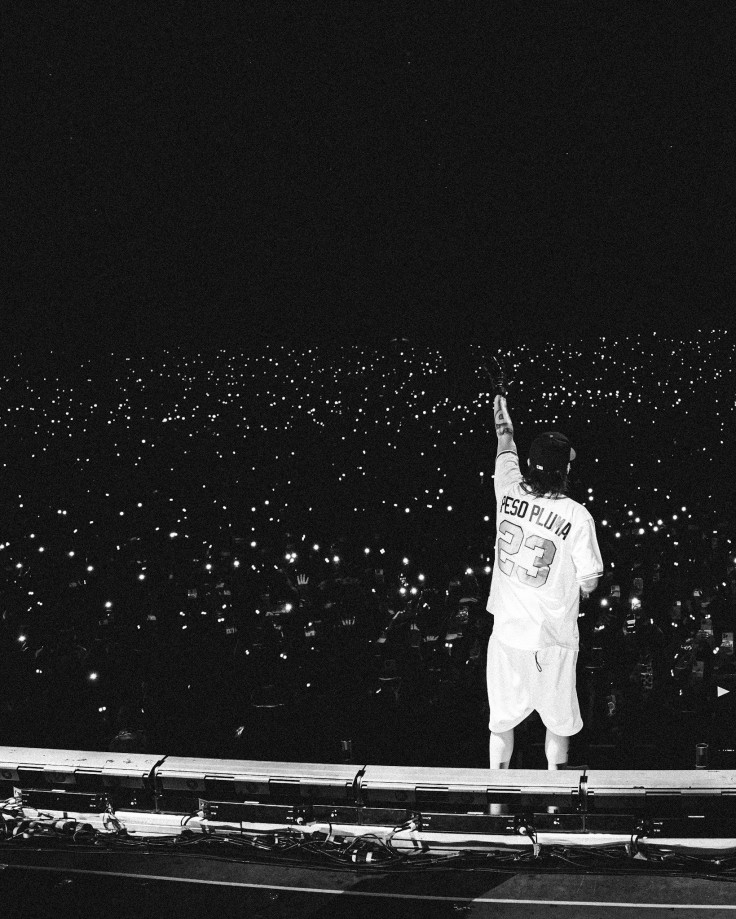 Mexican regional music singer Peso Pluma leads the nominations for the 2023 Billboard Latin Music Awards, cementing his place as one of the sensations in the global music scene.
Billboard recently released its list of nominees, which includes 71 Latin artists in genres ranging from regional Mexican music to reggaeton, tropical and Latin pop.
In total, Peso Pluma garnered 21 nominations, leaving Reggaeton king Bad Bunny in second place with 15, tied with Grupo Frontera.
The 23-year-old Mexican singer of 'corridos tumbados' broke a three-year streak in which Bad Bunny had been Billboard's Latin music champion.
Colombian stars Karol G and Shakira earned 13 and 12 nominations.
This year, regional Mexican music has climbed onto the world's fame stage, as indicated by the rankings on digital platforms.
According to the Bloomberg Pop Star Power Ranking, Peso Pluma "reigns supreme" by leading in streaming platforms and videos with his songs.
The ranking places Peso Pluma as number one on Spotify Streams, with 632.4 million as of May 2023, and almost 830 million views on YouTube.
The 2023 Billboard Latin Music Awards will be presented on October 5 at the Wastco Center in Miami.
© 2023 Latin Times. All rights reserved. Do not reproduce without permission.