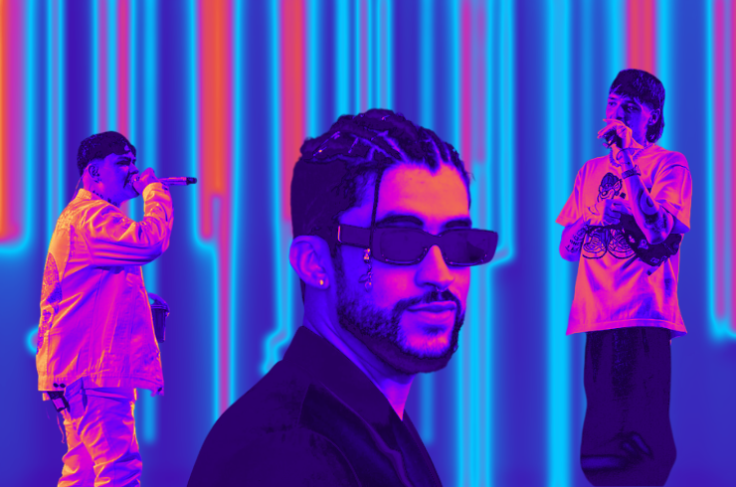 In recent years, we've witnessed a remarkable transformation in the global music scene. With the meteoric rise of BTS music has experienced a shift in the way the general public consumes music. Artists who don't sing in English are now challenging the dominance of English-speaking and pop-focused musicians.
This shift in the way the global population consumes art has created a genuine platform for Latinx artist to share their creations, unfiltered.
Streaming Music and the Latinx Influence
Streaming has now become the method that most people decide to use when listening to music. Spotify is the biggest of said streaming platforms, with over 517 million users worldwide.
In the rapidly changing world of streaming, Latin music accounts for more than 18% of daily streams on Spotify. This means that at any given time around 88 million people are listening to music made by Latinx artists.
So grab your headphones, open your heart, and discover the newest Latinx sensations of today.
Bad Bunny and the Rise of Latin Trap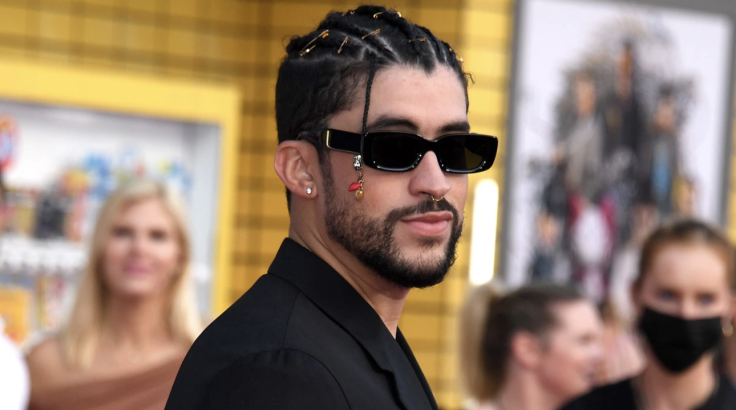 One of the biggest names in the discussion of emerging Latino talents is undoubtedly Bad Bunny. With a record-breaking $435 million in tour grosses for 2022 and nearly 80 million monthly listeners on Spotify, Bad Bunny has become one of the most influential Latinx artists of our time.
With videos that have surpassed over 1 Billion views, Bad Bunny is an influential goliath. According to Spotify metrics, his most played song, "Dakiti," has amassed 1.7 billion listens, followed by "La Cancion" with 1.4 billion streams, and "Me Porto Bonito" with 1.38 billion plays.
Latin Trap emerged in the early 2000s in Puerto Rico, with artists such as Ozuna and Arcángel leading the genre. It comes as no surprise that Bad Bunny, a Puerto Rican artist, would have such ease to incorporate himself into the genre.
But Bad Bunny does not limit himself to the world of music. With appearances in Netflix's Bullet Train, Fast and the Furious Nine, and was even featured in the legendary animated show The Simpsons. Expect to see much more of Bad Bunny in the future.
Peso Pluma, Junior H and Corridos Tumbados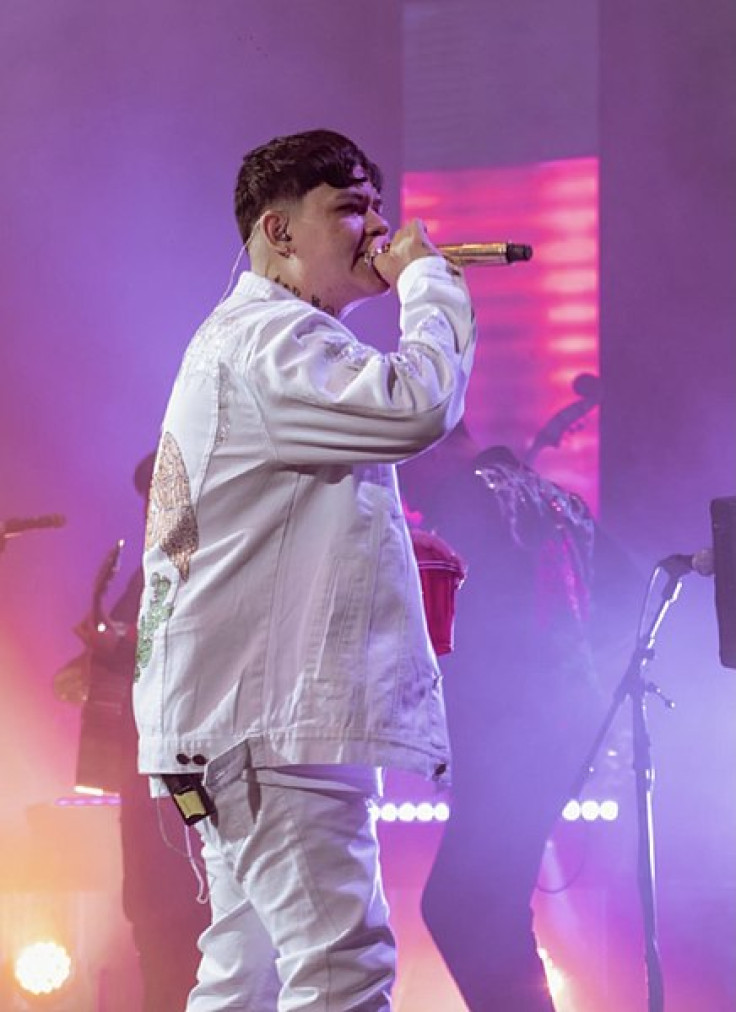 Corridos Tumbados could be considered to be the newest genre in Latinx music. This genre obtained international recognition earlier this year thanks to Peso Pluma, Junior H, and Eslabon Armado.
Corridos have long been a beloved genre in Mexican culture, serving as the ultimate party anthems. But now, they're gaining recognition on a global scale. Corridos Tumbados seamlessly blends classical corrido elements like trumpets and guitars with modern genres like trap, creating a unique rhythm and storytelling experience.
Peso Pluma has 52 million monthly listeners on Spotify, and Junior H has almost 24 million monthly listeners on Spotify. According to the number of users Spotify has, around 9% of their user base listening to these two amazing artists.
Most Corridos deal with partying and extravagant lifestyles, but there are also songs that reflect the Latino experience in a world that is so rapidly changing. Corridos Tumbados bring unique rhythm and storytelling to cater to a new and growing audience.
This exciting new genre shows that new artists will forever find new ways to integrate their roots and express themselves in a way that resonates with the world around them.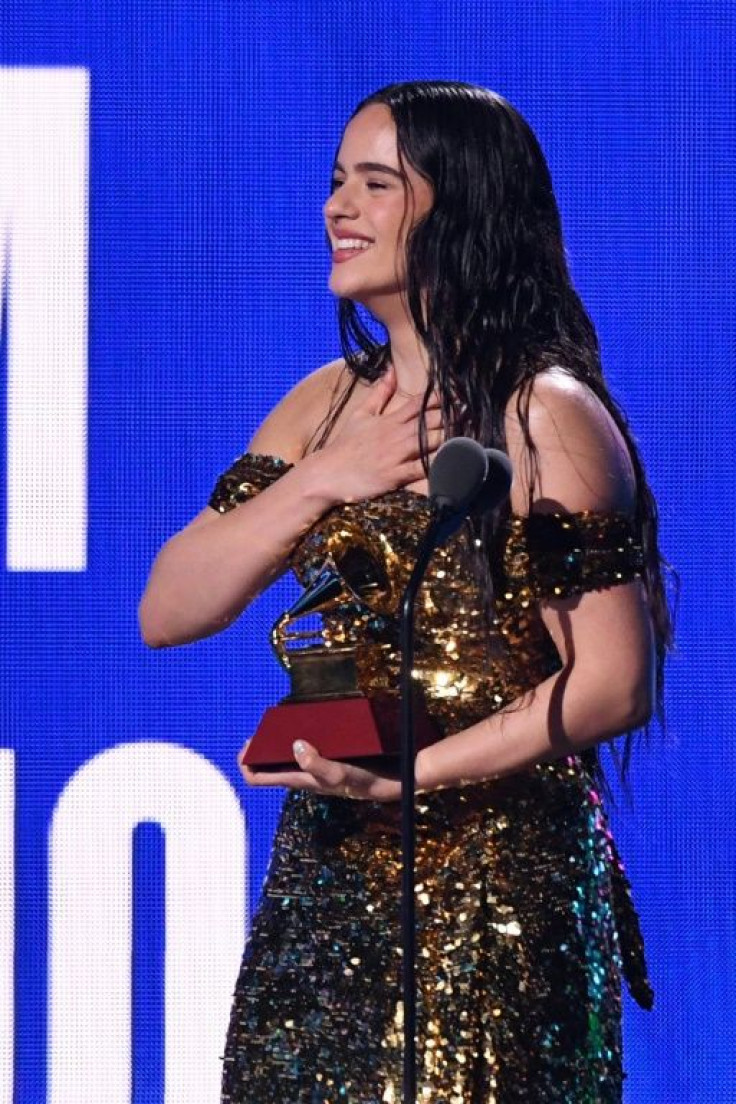 Rosalia and Latin Pop
With 41 million monthly listeners on Spotify Rosalia is one of the most prominent Latin Pop artists today. Her first albums saw a Rosalia that focused heavily on folk music based in Barcelona. As her music progressed a notable trend was found within her music, she was no longer focusing on folk music but rather Latin Pop Music.
With songs that have reached over 700 million reproductions on Spotify, Rosalia has become an artist that people commonly talk about. Her lyrics delve into deep social problems and feminine empowerment, yet they never lose the ability to make anyone who listens to her try and dance along.
An ever-evolving artist with a real intent to make her voice heard, Rosalia is here to show you how to rock the dance floor while indulging in deep personal lyricism.
What is next for Latin Music?
We have seen that the world is shifting to be more embracing of not only other cultures but other languages as well. Latinos have been poorly portrayed in past recent years, but this newest trend in music points to a much more inclusive future.
So blast your corridos and turn up that Bad B. because we are about to get real spicy.
© 2023 Latin Times. All rights reserved. Do not reproduce without permission.