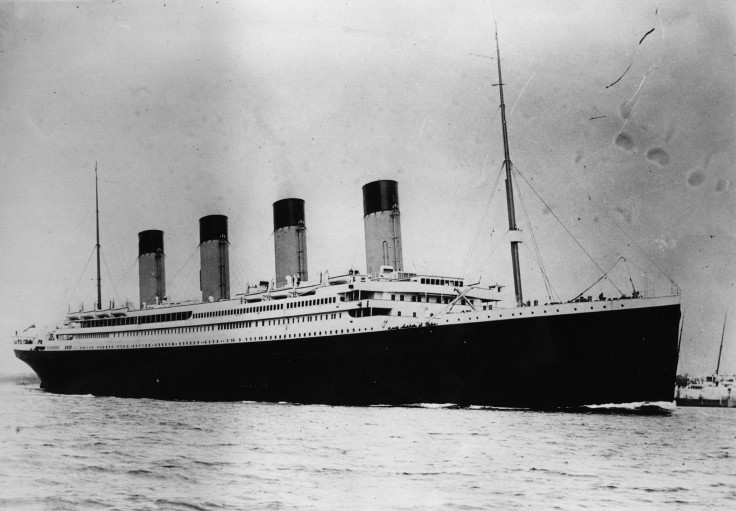 The recent tragedy of the Titan's OceanGate, makes the LatinTimes' crew, wonder: were Latins present in the transatlantic' s tragedy? And by our surprise the answer was: Yes.
Certainly, the media, doesn´t say too much about this relevant detail. On 1912, 111 years ago, Argentines, Cubans, Mexicans and Uruguayans where present on the Titanic's tragedy, but who were on board on that April 10 tragedy? Who suffered such tragic historical event? Today LatinTimes, honors such names.
From Buenos Aires, Brothers Ahmed and William Ali.
From Córdoba, Edgar Samuel Andrew.
From La Havana, Servando Jose Florentino Ovies - Rodríguez.
From Mexico, Mexico City, Manuel Ramirez Uruchurtu.
From Uruguay, Montevideo, Francisco M. Carrau and José Pedro Carrau.
The Titanic offered a promise of a "better future."
Built in Belfast, Northern Ireland by Harland & Wolff for transatlantic between Southampton, England and New York. As part of its story, it was recognized as the largest and most luxurious ship of its time. Therefore, it is not hard to imagen that our Latins embarked with a promise of dreams and hope in their hearts.
One of the most fascinating extremes quotes around the Titanic's stories, was the one said by its Captain, Edward John Smith.
"Even God himself couldn't sink this ship", but the Titanic sailed only once, dwelling in the depths of the ocean for more than 100 years.
The 2023 OceanGate tragedy showed our ignorance and weakness as human beings, that we forgot one of the most undeniable truths: that we are dust, and in dust we will become. Despite all our efforts to preserve our immortality, one clause is impossible to waive in our contracts: that our human death is inevitable.
Our courage, inventions and discovery have taken place in the human history, when we have been able to defeat our boundaries in the name of progress, without such elements in the table, the Egyptians, as the original creators of the ships; Thomas Alva Edison, with the lightbulb; Albert Einstein, with its Relativity Theory; Alexander Graham Bell, with the phone; Alexander Fleming, with the penicillin discovery; the Wright Brothers, with the aircrafts; Richard Trevithick, with the railroad; Guillermo González Camarena, with the TV on color; René Favaloro, with the bypass; Luis Ernesto Miramontes Cárdenas, with the contraceptive pill; Jacinto Covit, with the leprosy´s vaccine; Vinton Cerf and Robert Kahn, as the creators of today's Internet; Steve Jobs, with Apple; Mark Zuckerberg, with Facebook's software code; Alan Turing with the AI... and OceanGate Expeditions with Titan?
The recent tragic events towards the Titan's implosion, seems to deliver, once again, a deep message from the Titanic, where Latins are certainly included.
Human Race is capable to achieve more than greater things, but when we dare to play God, dust will be our last destination.
© 2023 Latin Times. All rights reserved. Do not reproduce without permission.