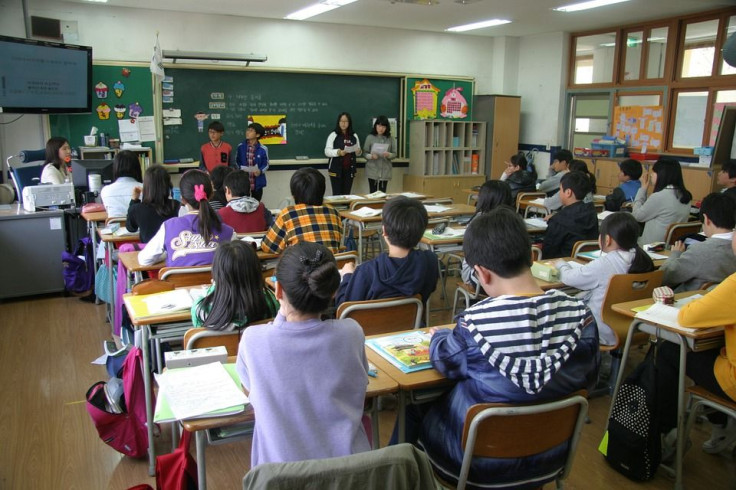 A recent release of data by the U.S. Education Department from the 2020-2021 school year exposes significant disparities faced by Black and Latino students across various measures of educational opportunity. The findings, part of the Civil Rights Data Collection and reported by The Associated Press, underscore enduring inequities that impact students' academic success, college enrollment, and degree attainment.
According to the data, Black and Latino students encounter hurdles such as limited access to advanced classes, fewer certified teachers, and a scarcity of school counselors. In schools where less than half of the teachers meet state certification requirements, 66% of students are Black or Latino, highlighting a concerning trend.
The report emphasizes that the presence of certified teachers is crucial for better student outcomes, but a disproportionate number of Black and Latino students attend schools with lower percentages of certified teachers. A similar pattern is observed in the availability of school counselors, with students of color more likely to be in schools equipped with security staff but lacking counselors.
Access to higher-level classes is also disproportionally more challenging for Black and Latino students. The report reveals that these students are significantly less likely to enroll in Advanced Placement (AP) classes, which are known to enhance college prospects. The underrepresentation of Black and Latino students in AP science and math classes is largely unchanged since the 2017-18 school year.
Furthermore, at schools where Black and Latino students represent over 75% of the student body, there is a notable scarcity of advanced courses in math, science, and computer science. Calculus, for instance, is not offered in 35% of these schools compared to only 54% in schools with lower Black and Latino enrollment.
The disparities extend to students with disabilities and English learners, who face unequal access to math and science classes. The report highlights lower enrollment rates in these subjects for both groups compared to the overall student population.
Advocates stress the importance of addressing these disparities, emphasizing the need for equitable access to certified teachers. Sonya Thomas, Executive Director of Nashville PROPEL, expressed concern in an interview with The Associated Press: "It often makes me wonder why people of color always get the bottom of the barrel. Our children deserve the very best, and we need to hold the state and federal government accountable," she said.
The Civil Rights Data Collection, initiated in the 1960s, is regarded as a key tool in assessing equality in public schools. While some data may be affected by the disruptions caused by the COVID-19 pandemic, the report provides a comprehensive view of ongoing efforts to address educational disparities.
© 2023 Latin Times. All rights reserved. Do not reproduce without permission.