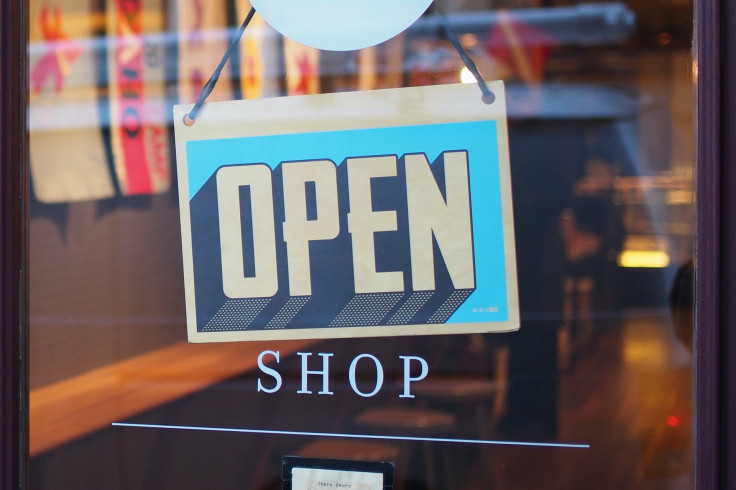 Texas boasts a small business scene with 3.1 million enterprises calling the state home. Ethnic minorities own 48% of these businesses, but a closer look reveals a landscape marked by disparities and challenges for them, including Latino-owned businesses.
The conclusion comes from a new study by UCLA's Latino Policy & Politics Institute study, which highlights that barriers are present in issues such as access to capital, the impact of COVID-19, the digital landscape, and the recognition of climate change among ethnic small business owners.
Ethnic-owned businesses in Texas face notable challenges in accessing financial capital: concretely, Black- and Latino-owned businesses reported two to three times more difficulties than white-owned counterparts when it comes to this issue, citing low credit scores, unaffordable interest rates and a lack of sufficient capital as primary barriers.
Moreover, the COVID-19 pandemic hit ethnic-owned businesses disproportionately. 61% of Black-owned businesses reported a "large negative effect" as a result of it, surpassing the impact on businesses owned by other racial and ethnic groups. Anticipation of the ongoing need for financial assistance is higher among Black- (67%) and Latino-owned businesses (41%) compared to white-owned businesses (31%).
Disparities in digital technology use among businesses correlated with a higher susceptibility to cybersecurity attacks. Black and Latino owned businesses are more likely to use e-commerce websites than White owners. The two demographics also favored social media for online transactions. But overall, White and Latino-owned businesses are twice as likely to have experienced a cybersecurity attack compared to Black-owned businesses, according to the report.
Ethnic-owned businesses demonstrate greater awareness of climate change impacts. Black- (27%) and Latino-owned businesses (18%) are more cognizant than white-owned businesses (10%) regarding the issue. They also anticipate observable impacts on financial standing, workers' safety, and health, ranking climate change as a higher priority compared to white-owned businesses.
Environmental sustainability planning saw more active engagement from Black- and Latino-owned businesses than their White counterparts, with 47% and 23% saying they intend to develop one in the future, respectively. 13% of Whites said it was the case for them. Moreover, 69% of Whites do not anticipate the need for such plans.
The study, titled Business as Usual: Entrepreneurs of Color in Texas Face Challenges in Technology, Climate Change, and Sustainability in a Post-COVID Economy, interviewed 622 people. More than half of businesses sampled were Latino-owned. More than two fifths were women-owned.
© 2023 Latin Times. All rights reserved. Do not reproduce without permission.