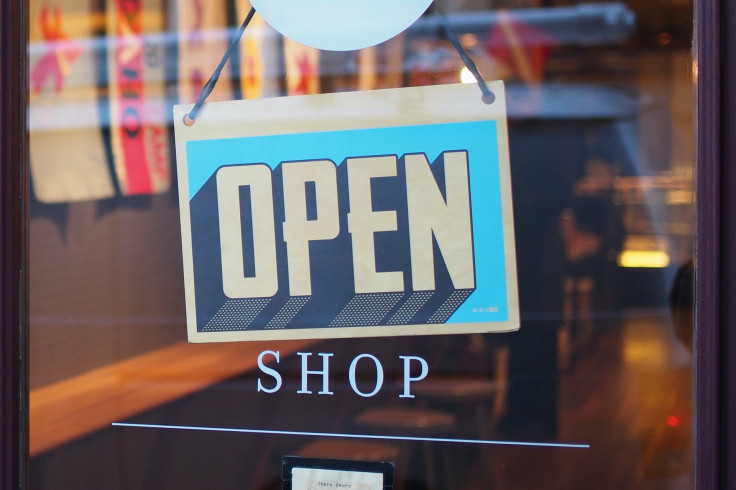 The Biden administration has increased its loans to Latino-owned businesses according to internal figures reported this week by The Hill.
Concretely, the Small Business Administration (SBA) backed more than 7,700 loans for a total of over $3 billion to these businesses during the fiscal year 2023.
The figure showcases an increase of roughly 50% compared to previous years, as loans during the past five fiscal years were just above 5,000. During the Covid pandemic in 2020, the number dipped to 3,877. The all-time record took place almost 20 years ago in 2006, when the SBA backed 9,951 loans to Latino businesses.
"America's more than five million Latino-owned small businesses create jobs, deliver over $800 billion to our economy every year, and add to our nation's global competitiveness—and they could do even more if we invested in them equitably," SBA Administrator Isabella Casillas Guzman told The Hill.
"We are seeing a small business boom and the fastest creation rate of Latino-owned businesses in over a decade," she added.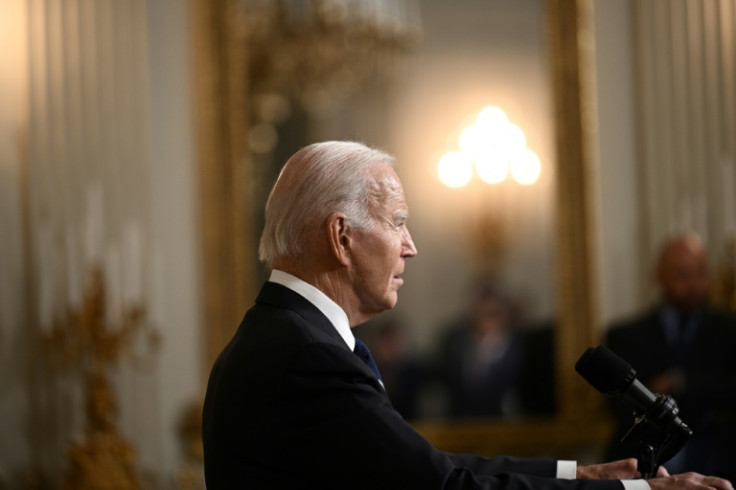 According to a report by JPMorgan, Latino entrepreneurs are starting small businesses faster than the rest of the startup population. "They they will make up 29 percent of the U.S. population by 2050, up from 17 percent today," reads a passage of the report.
A separate study from the Stanford Graduate School of Business showed that when Latino entrepreneurs start a business, 70% of their funding comes from personal savings, while 6% comes from commercial loans.
The survey also shows that Hispanic entrepreneurs have posted higher-than-average growth numbers over the past 15 years and that the number of Latino-owned businesses grew 34 percent, while the number of white-owned businesses decreased by 7 percent.
"Closing the opportunity gap for Latino-business owners will represent $1.46 trillion in GDP," concludes the report.
Overall, the Latino GDP in the US now reaches $3.2 trillion, according to a recent report by the Latino Donor Collaborative. According to the LDC, the new Latino GDP Report shows that if the 64-million strong community were a country it would be the fifth largest economy in the world.
The Latino community grows two times faster than any other community and drives workforce growth, Ana Valdez, president and CEO of LDC, told the Latin Times. "People don't know really what Latinos are doing, and unfortunately, the myth and perception are negative," Valdez said.
"Latinos are prospering anyway. In the shadows, maybe not in the places we would like access, but we're founding businesses, working three jobs and we're still prospering.The truth is that Latinos are driving the growth," Valdez said.
© 2023 Latin Times. All rights reserved. Do not reproduce without permission.