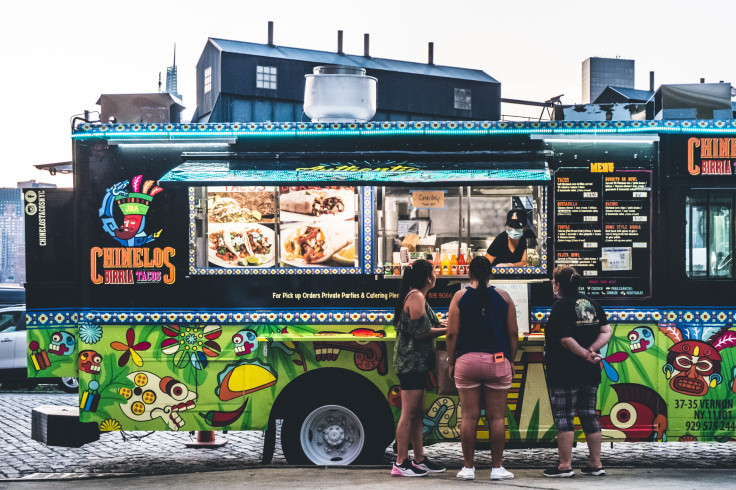 The entrepreneurial drive of the Latino community grew after the pandemic to such an extent that they are behind one-quarter of the businesses started in 2021, said the U.S. Department of the Treasury.
In a report card to celebrate Hispanic Heritage Month, the Treasury said "There has been a lasting surge in business applications and startups" in the U.S. and nearly 25% of all new entrepreneurs in 2021 were Latino.
The report states that Americans, including Latino entrepreneurs, filed nearly 10.5 million applications to start new businesses in 2021 and 2022.
The Treasury also refers to initiatives by the federal government to support small businesses, such as financing and funding. One finding in a study by the Stanford Latino Entrepreneurship Initiative (SLEI), the Treasury says, is that Latino-owned businesses were 50% more likely to request this type of resource.
Latino owners, says SLEI, use the funds to expand their businesses, acquire additional capital assets, and meet operating expenses.
Some of these programs, as The Latin Times reported, are in jeopardy due to several lawsuits filed by activists following the playbook of opponents to affirmative action in U.S. college admissions.
As per the Treasury, revenue for Latino businesses is also up, as well as earnings for workers in this demographic group.
According to the Biden administration, over the pandemic and recovery periods (2019-2022), the median growth rate in revenues was 25% for Latino employers. From 2019 to 2022, median weekly earnings increased 2.4% for Latino workers after accounting for inflation. At the same time, Latino unemployment hit a record low last September.
As per self-employed Latinos, the Treasury says there was also a surge with a 26% increase in the country.
Casi el 25% de los negocios nuevos abiertos en 2021 en Estados Unidos son propiedad de latinos, que se han convertido en un motor económico en el país, informó este jueves el Departamento del Tesoro.
© 2023 Latin Times. All rights reserved. Do not reproduce without permission.