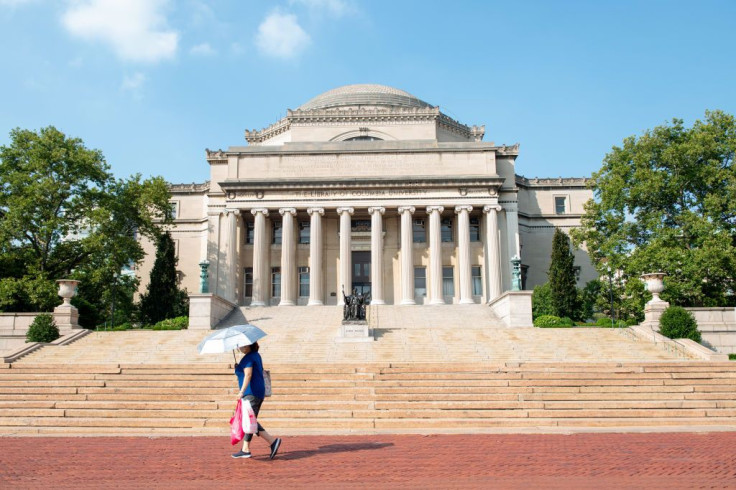 Despite increasing college enrollment rates for Latinos, graduation rates are lagging behind those of their white and non-Hispanic counterparts.
According to a report from Excelencia in Education, a Latino-founded and led non-profit organization that promotes Latino education, only 28 percent of adults from this demographic in the U.S. hold a college degree versus 48 percent of white adults. And this is despite having similar enrollment rates: 21 percent for Latinos and 23 percent for whites.
A large portion of the difference can be found in Latinos in four-year institutions, according to the report. There, the Latino graduation rate is 13 percent lower than that of white students. In two-year institutions, in contrast, the difference in graduation rates between Hispanic and white students is 5 percent.
According to Excelencia in Education, in order to close the graduation rate gap, 6.2 million Latinos would need to earn a degree by 2030.
While the gap cannot be pinpointed to one specific factor, college affordability often pushes Latinos to drop out of school, transfer or take longer to complete their degrees, according to a report from the Pew Research Center. Other factors like language barriers and, more recently, the COVID-19 pandemic, have also played a role in these figures. According to a 2021 study by National Student Clearinghouse, Latino enrollment decreased that year, compared to a 2.1% increase the year prior.
According to the report, Latino students often unenrolled from their college rather than falling behind if a family member became sick and lost their job, as they needed to support their family, among other reasons.
"There was less enrollment and less persistence, but looking at the bigger picture, in one year, we saw five years of growth lost in terms of enrollment and representation, and that is big," Deborah Santiago, co-founder and chief executive officer of Excelencia in Education, told CNBC back then.
To find solutions to start closing the gap, Excelencia in Education analyzed higher education institutions with the highest Latino enrollment and graduation rates and modeled its recommendations based on programs and initiatives from them.
Some of the schools with the highest Latino enrollment and graduation rates included Miami Dade College, Florida International University, the University of Texas Rio Grande Valley, Lone Star College and NUC University. A complete list of the schools with the highest Latino graduation rates can be found on Excelencia in Education's website.
Excelencia in Education recommends instituting programs such as Latino Promise and HACER to improve graduation rates for Latinos.
Fairleigh Dickinson University began the programs. They work by enrolling Latino students in associate degree programs and ensures they can transfer into a bachelor's degree program. They also provide financial aid workshops and one-credit courses to help first-generation Latino students transition into college.
According to Excelencia in Education, the average graduation rate for students in the Latino Promise program is 40 percent, more than double the 18 percent graduation rate for Latino students in associate programs in New Jersey, where Fairleigh Dickinson University is located.
© 2023 Latin Times. All rights reserved. Do not reproduce without permission.