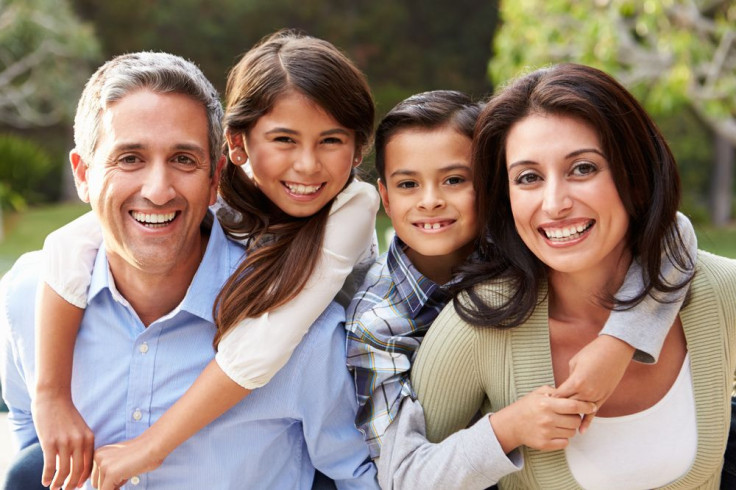 Latinos in America may be the largest minority group, but Hispanics are no longer the fastest growing minority group in the country. According to data from the United States Census Bureau, while non-Hispanic whites are still the largest racial group in the country (197.8 million), Asians were the fastest growing minority group in the United States in 2013.
In fact, the Asian population in the United State increased by 2.9 percent (about 554,000 people) to 19.4 million. The major driving force behind the rise in the influx of Asians was immigration, which accounted for 61 percent of the population increase.
Despite the spike in the Asian immigrant population, Hispanics are still the largest minority group in the country, accounting for 17.1 percent of the nation's population. In 2013, the Latino population grew 2.1 percent to 54 million but the Pew Research Center notes that 78 percent of that growth is accountable by natural increase (births minus deaths).
In a recent analysis, the Pew Research Center looked at the birthplace of each state's largest immigration population and found some interesting, but not so surprising, findings: Majority of the states had Latin American born immigrants. In four states -- New Mexico, Arizona, Texas and Idaho -- Mexico accounted for more than half of all the immigrants born abroad. But it was not just Mexico, as El Salvador accounted for majority of foreign-born immigrants in Virginia and Maryland, while the Dominican Republic accounted for New York and Connecticut, and Cuban-born immigrants were the majority in Florida.
With Latinos accounting for the largest minority group, and Asians earning the title of the fastest growing minority group, the Census officials believe that by 2043 the minority population will outnumber the population of non-Hispanic whites.
© 2023 Latin Times. All rights reserved. Do not reproduce without permission.