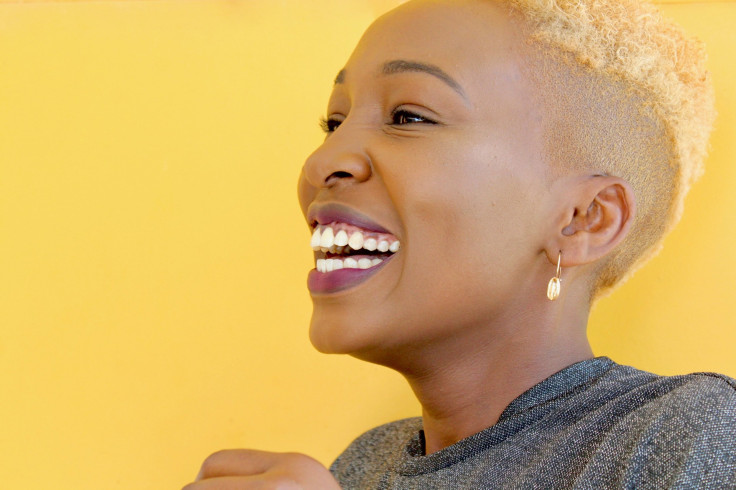 A new month begins tomorrow and with it, new reasons to laugh! Summer is almost over, and unfortunately, 2020 has been quite a year. Despite the adversities, Latinx comedians are bringing humor to your living room so you can spend the upcoming months laughing with your loved ones.
As soon as September 1, Netflix is premiering a new show starring stand-up comedian Felipe Esparza. During this show, the comedian digs deep into his past in his first Netflix Original comedy specials, Felipe Esparza: Bad Decisions and Felipe Esparza: Malas Decisiones, filmed as two separate performances – one in English and one in Spanish.
Once you are done watching Esparza's show, most likely you are going to end up craving more; therefore, with the help of our friends from Netflix, we enlisted stand-up specials featuring other Latinx comedians:
Tom Segura: Ball Hog: Tom Segura scores laugh with uncomfortably candid stories about mothers, fathers, following your dreams - and other things you'd rather not think about.
Gabriel "Fluffy"Iglesias: One Show Fits All: En una rutina modelo 2019, Gabriel "Fluffy" Iglesias habla sobre su hijo adolescente y sus encuentros con Snoop Dogg, Chris Rock y Vicente Fernández.
Aida Rodriguez in Tiffany Haddish: They Ready: From wild child anecdotes to the #MeToo movement, the fiery comic shares sharp commentary on social ills and hilarious lessons from the hood.
John Leguizamo Latin History for Morons: In this one-man Broadway show, John Leguizamo finds humor and heartbreak as he traces 3,000 years of Latin history in an effort to help his bullied son.
Tom Segura: Disgraceful: Tom Segura gives voice to the sordid thoughts you'd never say out loud, with blunt musings of porn, parking lot power struggles, parenthood, and more.
Cristela Alonzo: Lower Classy: The irrepressible Alonzo skewers Latino stereotypes, pricey luxuries, and her mother's tough-love parenting in a night of sly and infectious comedy.
Gabriel Iglesias: I'm Sorry For What I Said When I Was Hungry: Hawaiian shirt enthusiast Gabriel "Fluffy" Iglesias finds the laugh in racist gift baskets, Prius-driving cops, and all-female taco trucks.
Tom Segura: Mostly Stories: The bearded, bawdy and comically bitter Tom Segura gets real about body piercings, the "Area 51" of men's bodies, and the lie he told Mike Tyson.
Fred Armisen: Standup for Drummers: For an audience of drummers, comedian Fred Armisen shares and demonstrates his thoughts on musical genres, drummer quirks, regional accents, and more.
Anjelah Johnson: Not Fancy: The actress, comedian, and YouTube sensation riffs on everything from nail salons and Gypsies to Mexican moms and super-sleuthing Liam Neeson.
© 2023 Latin Times. All rights reserved. Do not reproduce without permission.