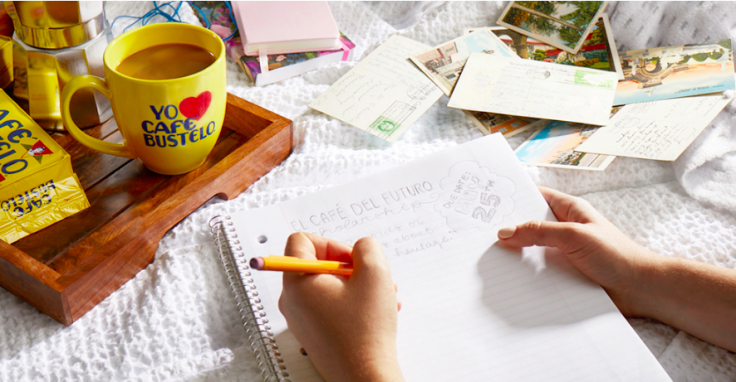 Today is an exciting day for Hispanic students interested in education and giving back to the community: the 7th annual Café Bustelo El Café del Futuro Scholarship is now open to applicants. The brand understands the importance of education is important to the brand; Therefore, once again this year Café Bustelo will award a total of $100,000 to 20 students ($5,000 each).
To apply, eligible students should submit an essay in English or Spanish (800 words or less) describing how their heritage, family, and community have impacted their desire and motivation to obtain a college degree; how they plan to give back to their community; and what they intend to accomplish with their degree.
Open to the following:
Full-time undergraduate or graduate students of Latino descent - Open to all majors
Must be 18 years or older
Currently enrolled at a HACU-member institution within the United States, D.C. and Puerto Rico.
Internet access and a valid e-mail address are required to apply.
How to Apply:
Go to the Hispanic Association of Colleges and Universities HACU to access the online application and guidelines.
Since 2014, Café Bustelo has awarded $330,000 in college funds to 66 Latino students nationwide through the partnership. The campaign generated more than 1,900 applications in 2019 alone.
The application period is between February 24, 2020, at 12:00 a.m. Central Time (CT) and July 6, 2020, at 11:59 p.m. CT. Scholarship Recipients will be announced in September 2020. For complete information and scholarship guidelines, please visit here.
iMucha suerte!
© 2023 Latin Times. All rights reserved. Do not reproduce without permission.