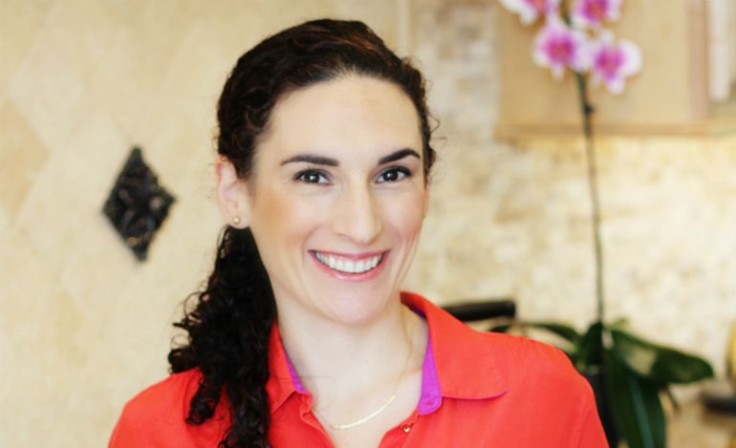 Making healthy choices while eating on the go and having a hectic schedule can be tough, Laura Fuentes, author of "The Best Homemade Kids Lunches on the Planet" and "The Best Homemade Snacks on the Planet," shares with Latin Times easy tips to keep your kids' bodies replenished throughout the day for all their busy activities.
Those in pursuit of snacks that are simple to make and delicious should keep these three tips in mind "Nutrition, portability and what your children and their friends like." Fuentes said that parents are not educated about the right choices, "When we go to the grocery store we are so overwhelm with all the options, and we forget to look for the basic things our kids enjoy. A glass of chocolate milk brings eight grams of protein and it contains a great carbohydrate and protein three to one ratio; low fat chocolate milks from Nestle are great options to get something that is nutritious and that our children will love."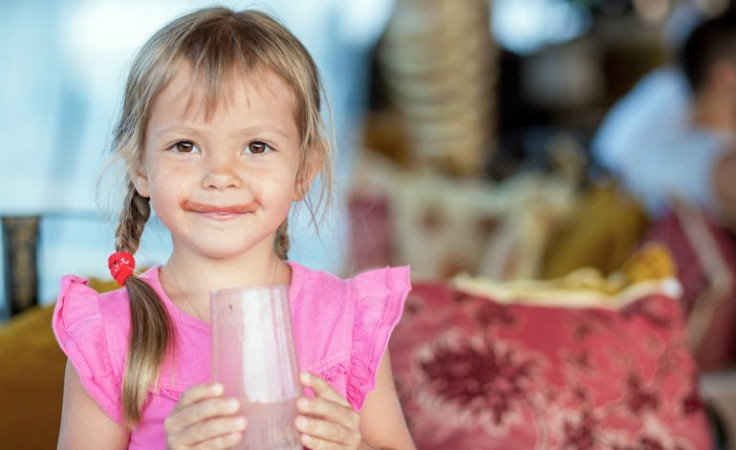 Fuentes also discussed how to properly pack goodies so that they can stay fresh and keep their original taste, "when you pack cold drinks or hot foods you should choose metal and for room temperature snacks you can use plastic containers." Also do your kids and yourself a favor by making a healthy tray accessible for the family, "store your snacks at the bottom of your fridge, because everyone can reach that shelf, make sure you have plenty of fresh fruits and hummus in there."
Fuentes conclude by suggesting that beneficial choices should be our priority for this year, "we must remember that snacks are often overlook and they are very important to restore muscles, bring energy and boost nutrition."
Athletes Shake Recipe
Yield 2 servings
1 1/2 cups Nesquik low-fat chocolate milk
1 tablespoon chia seeds
1 tablespoon hemp seeds
1/2 tablespoon flax seeds (or flax meal)
1 large banana
2 tablespoons peanut butter
Ice
In a blender, combine milk, chia seeds, hemp seeds, and flax seeds, and let them sit for about 10 minutes to activate chia seeds. To the blender, add frozen banana, peanut butter, and Nesquik Chocolate powder. Blend on medium speed until the banana is fully dissolved and the shake is thick. Serve immediately.
© 2023 Latin Times. All rights reserved. Do not reproduce without permission.