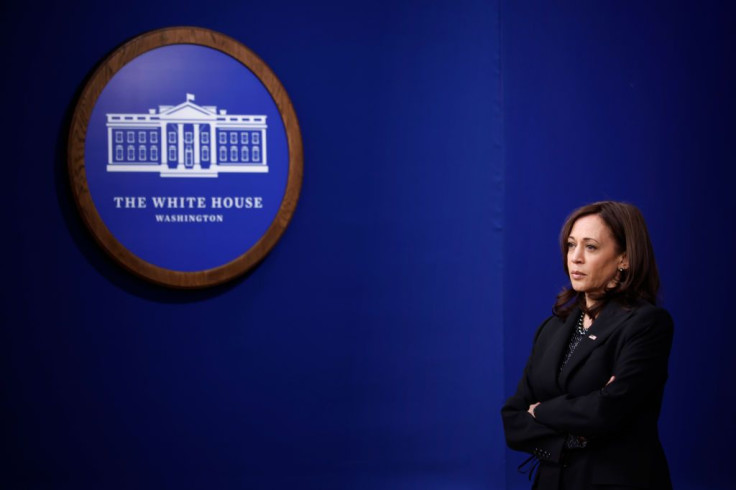 Democratic lawmaker Lou Correa has shown no interest in meeting Vice President Kamala Harris' new communications director regarding his tweets about illegal immigration that have resurfaced.
Jamal Simmons will meet congressional House Democrats Thursday after they expressed concern about his tweets that go back to 2010. In one tweet, Simmons had asked why undocumented immigrants who revealed their status on TV were not detained by Immigration and Customs Enforcement (ICE).
According to The Hill, back then it was not common for undocumented immigrants to share their status publicly, for fear of deportation and prosecution.
Correa, who is a member of the Congressional Hispanic Caucus (CHS), said that the deep concern to him is this may show Simmons' "true disposition when it comes to immigration." According to him, a meeting is not going to change his mind or give him "peace of mind one way or the other." Correa believes that everybody changes, and he thinks "Simmons, like I, we all change our predisposition, our perspective on issues, and you know what, I think actions speak louder than words."
Earlier this month, Simmons apologized after the tweets resurfaced. He wrote that as a pundit, he tweeted and spoke a lot. He admitted that at times he had been "sarcastic, unclear or plainly missed the mark." He apologized for "offending people who care as much as I do about making America the best, multiethnic, diverse democracy."
He also connected with Erika Andiola, whose interview prompted his 2010 tweets, to apologize, reported Fox News. Andiola said that Simmons acknowledged that the "tweet was hurtful in the way it was written." He also explained to her that "his intention was not to call for ICE to pick us up, but to understand the legality of how undocumented folks were on TV without possible legal consequences." Andiola added that she accepted his apology.
Meanwhile, to lead the American Presidential Delegation for President-elect Xiomara Castro's inauguration, Harris will soon visit Honduras, reported Fox News. Harris' office said in a statement Tuesday that her trip will "further the commitment" that she and Castro made during their Dec. 10 phone call. They want to "deepen the partnership" between the US and Honduras and work together to address the "root causes of migration," combat corruption and advance economic growth.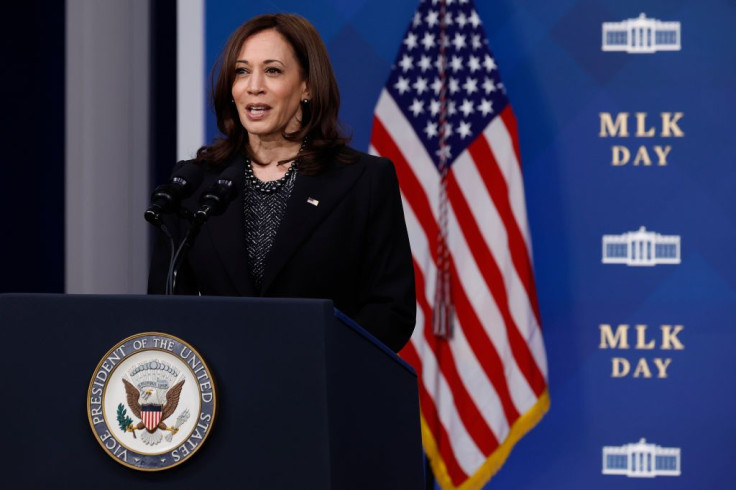 © 2023 Latin Times. All rights reserved. Do not reproduce without permission.