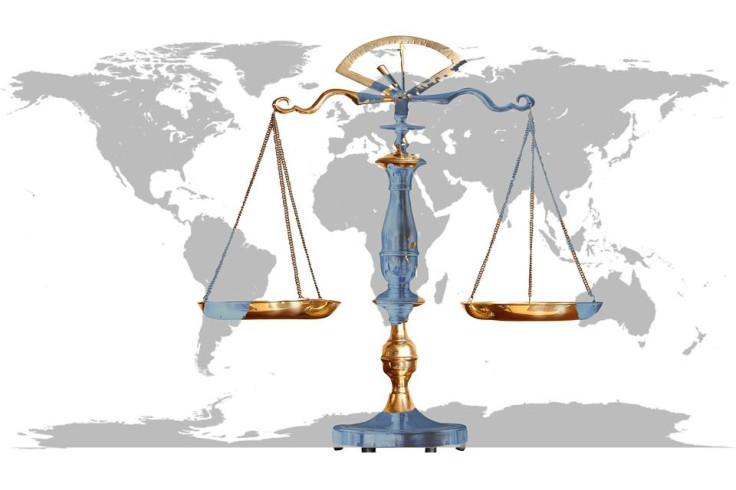 As the nation struggles with an economic crisis and a citizen exodus, the National Assembly of Cuba has approved another five-year term for incumbent President Miguel Diaz-Canel, in a move expected to result in few changes.
Diaz-Canel, 62, declared in a speech following his victory on Wednesday, Apr. 19, "We must assume this gigantic challenge without slowing down." Over the course of the next five years, he urged his cabinet to "face up to obstacles and resolve inefficiencies."
With the support of 459 of the 462 legislators present, Diaz-Canal was re-elected. He first took office in 2018 and has mostly rebuffed suggestions to reorganize Cuba's political and economic system.
The legislators who voted to extend Diaz-Canal's mandate only recently faced elections themselves last month for Cuba's 470-member National Assembly.
Critics draw attention to the fact that Cuba's government forbids opposition challengers. In the legislative election held in March, locally elected municipal assemblies nominated half of the candidates, while the other half came from organizations representing other societal groupings, such as labor unions.
However, election committees connected to the Communist Party evaluate each candidate, which opponents claim prevents genuine opposition, Al Jazeera reported.
The COVID-19 pandemic's aftereffects and high inflation have decimated the Cuban economy in recent years.
According to the Associated Press, its gross domestic product (GDP) decreased by 11% in 2020 and prices increased by 40% from January through October of last year.
Additionally, the island has been subject to a trade embargo by the United States since the 1960s, which detractors claim has worsened its already dire economic status. The U.S., meanwhile, has defended its decades-long sanctions on the basis of Cuba's human rights record.
Cuba's economic crisis, however, has pushed many citizens beyond what they can endure, with thousands attempting desperate trips to reach the U.S.
According to U.S. estimates, 306,612 Cubans—or roughly 2% of the island nation's total population—crossed the U.S.'s southern border with Mexico in 2022.
Some Cubans also make the risky and often fatal decision to go by sea to the U.S. in rickety boats. Government officials reported that at least 65 Cubans lost their lives trying to cross between August 2022 and January 2023.
Cubans who travel to the U.S., however, frequently face imprisonment and expulsion. Immigrant and refugee rights organizations criticized the U.S. administration of U.S. President Joe Biden's decision to declare in January that it would automatically reject Cuban asylum seekers attempting to enter the U.S. from Mexico.
Instead, the government proposed a new "parole" program that would permit people from Cuba and three other nations to enter the U.S. for up to two years as long as they complied with certain requirements, such as having a sponsor who can give financial support.
© 2023 Latin Times. All rights reserved. Do not reproduce without permission.