Lawmakers across the world have started paying attention to allegations that the world's most popular X-rated site, Pornhub, is complicit in sex trafficking. Several organizations have also stepped forward to call for the shutdown of the site, saying it encourages sex trafficking and shows illegal videos.
In a letter written by three Canadian senators and six Parliament members earlier this year, Prime Minister Justin Trudeau demanded an investigation into porn sites that do not restrict videos of rape, revenge porn and child abuse, including Pornhub. They also moved to pass a legislation restricting access of children to porn sites, saying dozens of minors are being exploited and raped for profit through these sites.
"We have a duty of care to young people whose videos are being shared who might not want them shared, and… to potential victims of sex trafficking and rape," said Tracy Brabin of the Labor Party.
Laila Mickelwait, founder of Traffickinghub, also said Pornhub is blatantly enabling and profiting from rape, trafficking, assault, and abuse of women and children. "Pornhub gets 42 billion visits to the site per year, equaling almost 5 million visits per hour and many of those users are masturbating to, and downloading, actual crime scenes involving rape, assault and trafficking," she said.
Mickelwait explained that Pornhub enables the distribution of child pornography through the download button on all its posted videos. She also said Pornhub does not verify the age or the consent of the people in the videos it profits from. "When we hold the largest and most popular porn site accountable it sets an important precedent for all others," she said.
Meanwhile, a spokesman for Pornhub denied a recent claim from a minor that she had been raped to appear in a Pornhub video. The spokesman said that while they were able to verify that the minor had in fact been raped, there was no evidence that her video ever appeared on the site.
While the spokesperson acknowledged that prohibited videos are sometimes uploaded to Pornhub, he said the problem is far greater on non-porn sites such as Twitter, which recently banned 244,188 unique users for child sexual abuse material.
Pornhub also condemned the Internet Watch Foundation, the leading monitor of child sexual abuse material on the internet, which reported 118 instances of child abuse on Pornhub over a three-year period. "What the campaign fails to ever say is that Facebook had 11.6 million instances of child sexual abuse material over a three-month stretch," said Pornhub.
Pornhub averages 70 million visits daily, ranking 11th in global traffic ranking.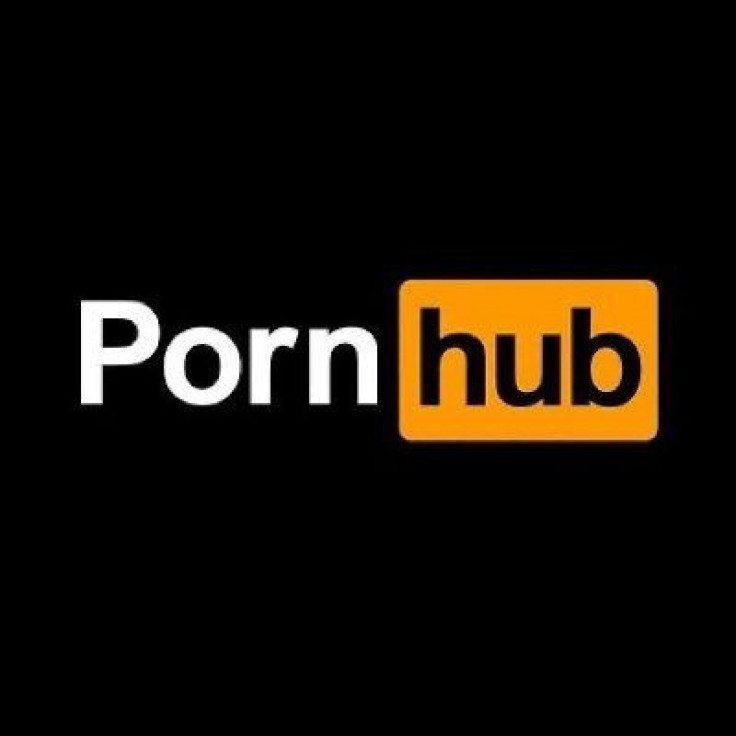 © 2023 Latin Times. All rights reserved. Do not reproduce without permission.