On Wednesday, Feb. 1, the leaders of both chambers backed by leftist President Luiz Inacio Lula da Silva were re-elected by Brazil's congress. The triumph will aid Lula in advancing his legislative program and limiting the power of his right-wing rivals
Senator Rodrigo Pacheco won 49 votes in the 82-member body to retain his position as Senate president, defeating a supporter of the far-right former President Jair Bolsonaro.
The victory will now enable Lula's government to push through constitutional amendments, such as those required to alter Brazil's tax structure and create a new fiscal anchor to balance government accounts, Reuters reported.
Despite Bolsonaro's efforts to support senator Rogerio Marinho, Pacheco maintained his position as leader. Bolsonaro, who had remained silent in reclusion in Florida, spoke by telephone on Monday, Jan. 30, to a meeting of his party, the Liberal Party (PL), to boost his former Cabinet minister's campaign.
With the backing of Lula's Workers Party and its coalition partners, as well as some of Bolsonaro's allies, Speaker Arthur Lira of the center-right Popular Party (PP), gained reelection to the lower house with a sizable majority.
Despite being a Bolsonaro ally, Lira, who received 464 votes in the 513-seat house, was quick to recognize Lula's close victory in the October election and congratulate him, opening up a dialogue during the presidential transition.
The opposition's ability to control either chamber could have prevented the approval of Lula's priorities, starting with the temporary decrees he signed extending social welfare payments to low-income families and lowering fuel taxes.
Every piece of legislation, including the impeachment resolutions that Bolsonaro backers are currently preparing against Lula, must go via Lira's desk before it can be considered by Congress.
In their victory speeches, both congressional leaders strongly defended Brazil's democratic system, which came under attack from Bolsonaro supporters who stormed government buildings on Jan. 8 calling for a military coup to restore their leader who left the country without conceding defeat by Lula.
Bolsonaro's criticism of Brazil's electronic voting system was rejected by Pacheco, who asserted that peace and political harmony are needed in the nation's divided society.
He went on to say that "pacification does not mean remaining silent before anti-democratic acts," referring to the riots and calling for accountability.
Lira condemned the violence by Bolsonaro supporters.
"In today's Brazil, there is no more space for those who attack the institutions that symbolize our democracy. This chamber will not accept, defend or endorse any act, speech, or demonstration that violates democracy," he said.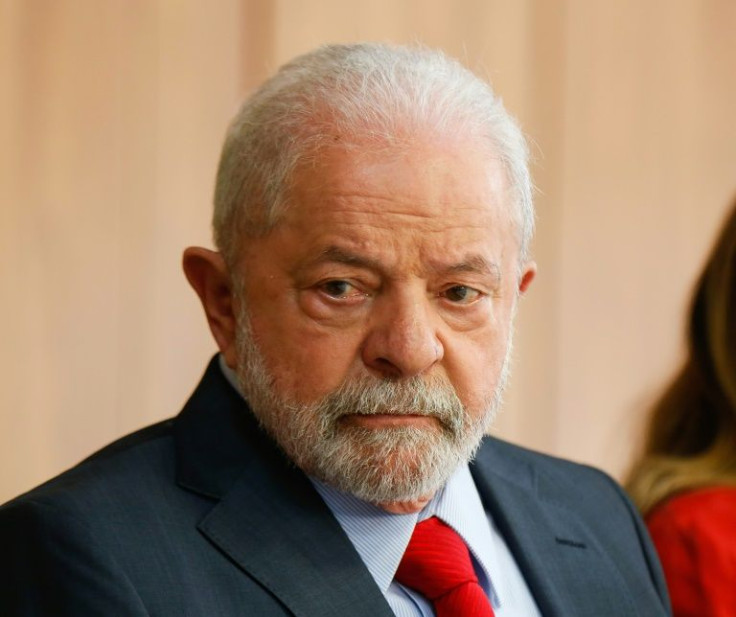 © 2023 Latin Times. All rights reserved. Do not reproduce without permission.