The Chicago police have shared that at least 14 people have been hospitalized after they were wounded in a mass shooting that took place outside the Rhodes Funeral services funeral home in the Auburn Gresham community where those injured were attending a funeral.
The funeral was also of a victim of gun violence- Donnie Weathersby, 31, who was shot and killed on July 14, at 74th Street and Stewart Avenue in Englewood.
As shared by Chicago Police First Deputy Supt. Eric Carter, while the funeral was taking place, a black vehicle, heading west on 79th Street at 6:30 p.m., started firing at the attendees at the funeral home at 1018 W. 79th St.
In retaliation, the attendees also started firing back at the vehicle as it veered towards Carpenter Street and kept firing, until it crashed into a parked car, after which the attackers got out and escaped in different directions.
In a brief news conference, Carter shared that at least 14 victims were taken to five hospitals and their current conditions is unknown. The police collected more than 60 shell casings from the site of the shooting.
Reportedly, the police were forewarned that the funeral could attract a retaliatory strike and may result in casualties. In preparation for the same, a squad car was assigned to the funeral.
"That was assigned by the district commander as a precaution because the size of the funeral," Carter said.
The Chicago Fire Department shared that at least nine people were transported by ambulances from the scene and Advocate Christ Medical Center in Oak Lawn and the University of Chicago Medical Center admitted most of the victims.
"Right now, it's not known if anyone was not a part of the funeral or a part of the vehicle," Carter said. "Of the 14 victims, it's unknown right now if there were any bystanders, so to speak."
But CBS 2 has reported that of those wounded in the open gunfire, one victim was a woman, an innocent bystander who lives next to the funeral home and was outside for a cigarette break when the shooting took place.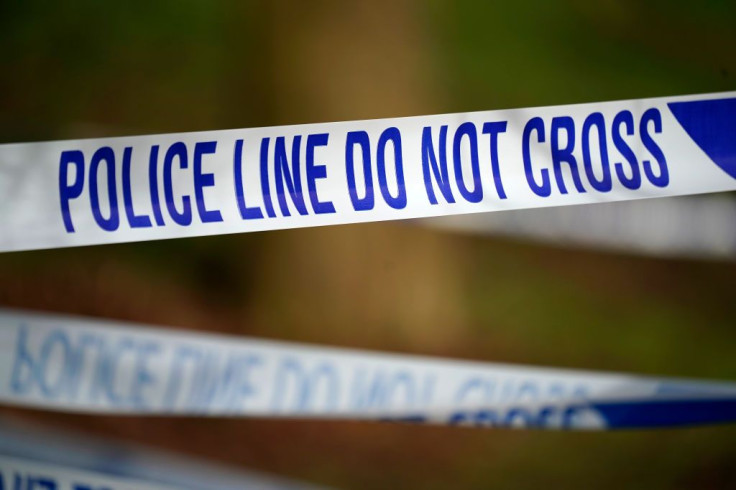 © 2023 Latin Times. All rights reserved. Do not reproduce without permission.