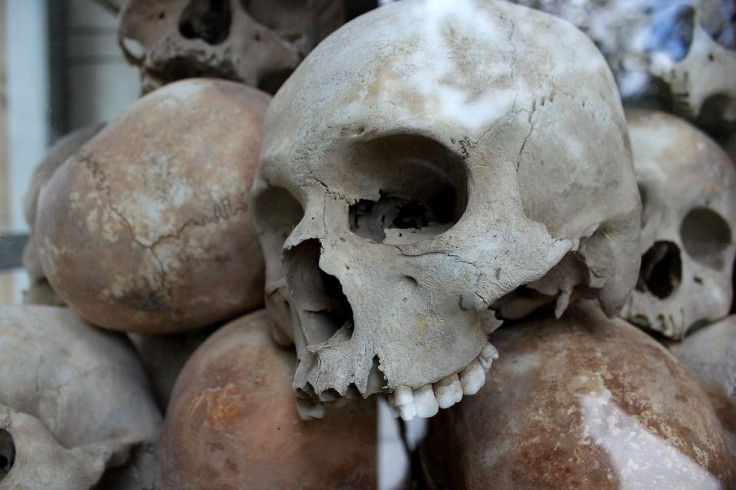 Human remains were unearthed from two clandestine graves in Guanajuato, Mexico on Tuesday. The prosecutor's office said the remains were moved to a forensic unit specialized in missing person identification.
State prosecutors did not reveal the exact number of bodies found at the site, but a search collective known as Hasta Encorntrarte or "Until You're Found" said that approximately 41 bags containing human corpses were uncovered. Local media reports stated the graves were discovered when neighbors had reported seeing a dog carrying a human leg in the area. The discovery of the graves was followed by several days of forensic specialists, anthropologists, and search collectives working to fully uncover the bodies, AP News reported.
Search collectives are usually comprised relatives of the missing who volunteer to search for their loved ones all across Mexico. Over 100,000 people are registered as missing in Mexico. Guanajuato is one of six states that make up half of Mexico's homicides.
In other news, the skeletal remains of a man reported missing for 40 years that were found in the Coosa River in Alabama, U.S. in January of this year were recently identified and matched to be that of Alan Livingston. Detective Sgt Eric Philips said he had never seen anything like this case. Philips said the last time the victim was seen alive, he was driving a 1980 Ford Bronco. Gadsen Police recently released a statement detailing what may have happened to Livingston.
Livingston was an employee at a now-closed Goodyear plant. He was reported missing by a friend when he did not show up for work. About two months later, authorities arrested a hitchhiker suspected of murder in Texas. The suspect, William Roth confessed and mentioned that he had another victim in Gadsden Alabama. However, authorities could not get a proper answer from the suspect regarding the death of Livingston, so the case went cold until January of this year.
The Ford Bronco was located when another diver working on a missing person's case found it submerged in mud and silt. The FBI dive team was able to pull it out and found the boots and clothes the victim was last seen wearing. "And ultimately, they found skeletal remains, an Alabama driver's license in pristine condition, a Goodyear ID card and Social Security card and some other personal effects," Phillips said.
This week, Gadsden Police contacted Livingston's sister in Ohio to inform her of the breakthrough in her brother's case. The murder suspect, Roth, now 71, is currently serving a life sentence for the Texas murder. He is said to be near death and confined to a nursing home. Authorities said he may never face charges for Livingston's murder.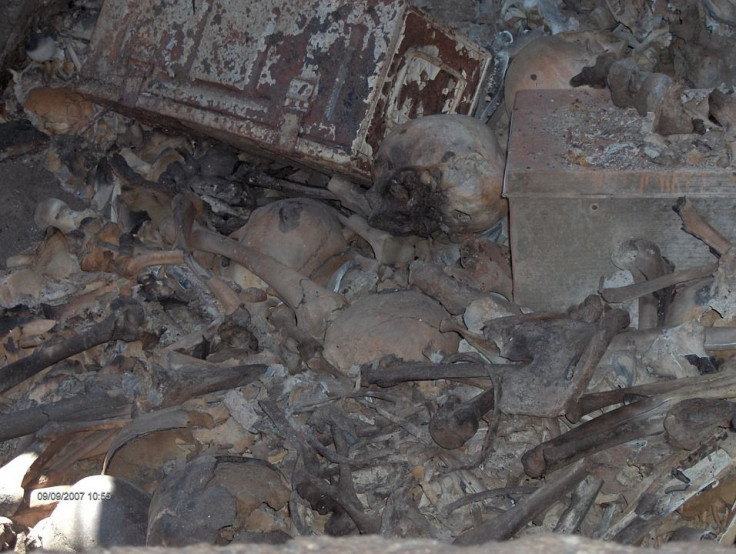 © 2023 Latin Times. All rights reserved. Do not reproduce without permission.