On Monday, Nov. 21, a small plane crashed in a residential neighborhood in the Colombian city of Medellín, claiming the lives of all eight of its occupants and causing damage to at least seven homes in a residential sector, authorities reported.
The aircraft, a Piper light aircraft registered HK5121, was on a flight for the San Germán tourist company and had taken off from the Olaya Herrera airport in the heart of Medellín with six passengers and two crew members, with the municipality of Pizarro, in the department of Chocó, as its destination, Diario Libre reported.
The mayor of Medellín, Daniel Quintero, talked to the media about the details of the horrible incident which claimed the lives of eight individuals and caused serious damage.
"Unfortunately we have eight lives lost. It is a flight that impacts at around 10:15 am in the Belén Rosales neighborhood, very close to the airport," the mayor told the media.
According to reports, the official revealed from the scene of the accident that the plane "shows an engine failure" at the time of takeoff and that the pilot "is not able to keep the plane in flight," causing it to "collis" in that sector of the city.
Quintero specified that the bodies of the eight crew members of the aircraft, which "split into six parts" after the impact, have already been identified.
The mayor further spoke about the houses that were affected by the incident.
"There are seven very affected houses and damage that will be evaluated if it is structural on six buildings. At that particular moment, in the most affected house there was no one," Quintero said.
The mayor did not confirm or deny the presence of injuries, citing the fact that relief agencies dealing with the emergency are inspecting the location, where 35 people work, including aeronautical firefighters, attending to "hot spots."
Meanwhile, Colombian Civil Aeronautics (Aerocivil) reported that an investigation into the accident's causes will be conducted by a team of experts from the Accident Investigation Technical Directorate.
According to the Olaya Herrera airport, among the deceased is Nicolás Jiménez, the manager of San Germán.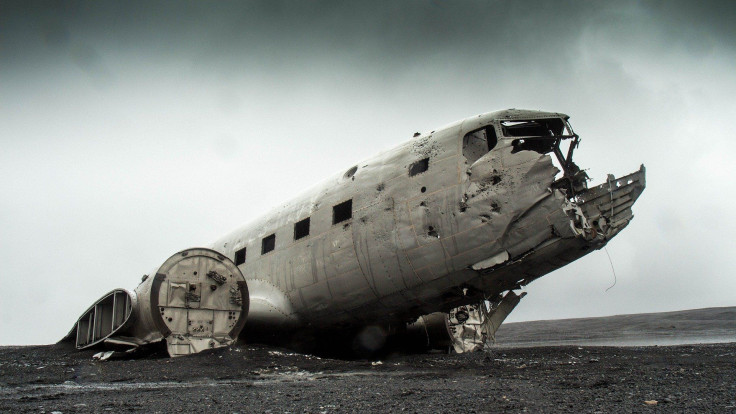 © 2023 Latin Times. All rights reserved. Do not reproduce without permission.