The violence that takes place in schools, especially those that are located in urban areas, is one of the main challenges that the Dominican educational system faces. To address the issue, they have developed a comprehensive program with a variety of strategies that are developed from the start of the school year including the opening of a Psycho-emotional Support Center ( CAPEM ), said reports.
The Center will be located in Santo Domingo Este, on Avenida Sabana Larga, corner of Bonaire, and will offer assistance and individualized care to the educational community.
It will have a "call center" because the services will have nationwide coverage through a national network that will operate in each region and educational district. Those who require this individualized attention, whether they are students, teachers, or parents who call for help and support, will be referred to this call center.
In regional and district offices, a local professional will offer "psychological first aid" to anyone in need or, in the case of an emergency, will direct them to a health center.
With the support of Minister Ángel Hernández, De la Cruz reported that an evaluation is currently being carried out for all children in the public education system at different stages
The National Incident System (SINI), an online platform owned by Minerd, keeps daily records of the incidents that take place in educational facilities. School counselors post these incidents there, whether they involve pregnancies, violent crimes, or other occurrences, and appropriate action is then taken in each instance.
Along with the support center, 10 educational centers in the 10 Santo Domingo region will be intervened, since they are the ones that have presented the highest levels of violence, with a pilot plan for a culture of peace and positive discipline to work on prevention of that problem.
This "SOS" plan for these high schools will be implemented in collaboration with parent organizations, clubs, and the Public Health authorities so that students feel involved in the solution.
Through the program, an improvement in the home environment is encouraged to promote the inclusion of parents, mothers, and guardians in the teaching and learning process of children and the strengthening of the family-school relationship, necessary to have a good impact on learning.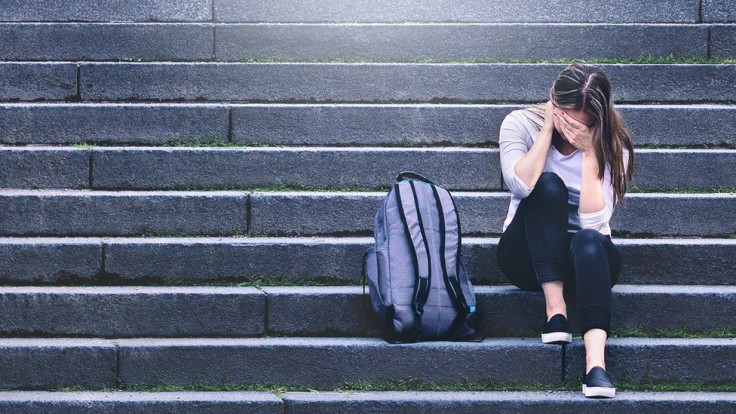 © 2023 Latin Times. All rights reserved. Do not reproduce without permission.