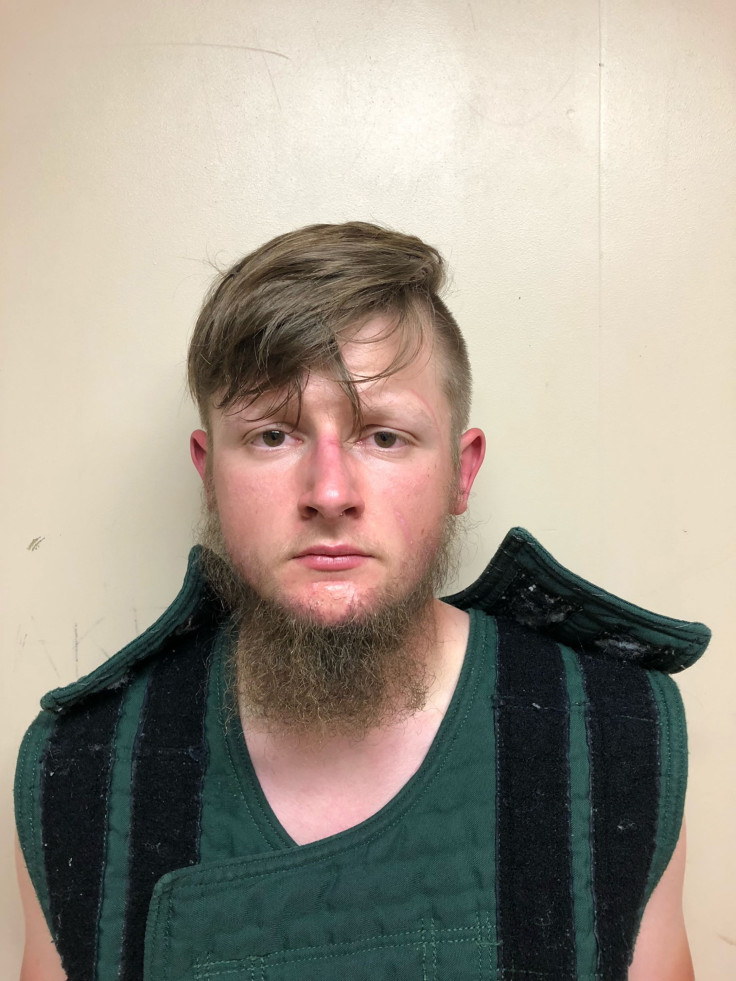 At a time when the world is groping to deal with the coronavirus, the last thing many would want to hear is the growing issue of racial hate crimes. Sadly, some people could care less such as this 21-year-old man who is suspected of killing eight women at three metro Atlanta massage parlors.
The suspect was identified as Robert Aaron Long from Woodstock, Ga. He was arrested on Tuesday about 150 miles south of Atlanta although police are cautious to conclude that the shootings are related to the nationwide rash of anti-Asian hate crimes, the New York Post reported.
According to the Atlanta Journal-Constitution, Long had opened fire on five people shortly after 5:00 p.m. at Young's Asian Massage in Cherokee County, Ga. Four of those people died from the shooting – two Asian women, a Caucasian woman and a Caucasian man.
About an hour later, four more people were killed in two other spas on Piedmont Road in Atlanta City. According to Cherokee County Sheriff's Office spokesman Capt. Jay Baker, Long is also the main suspect in this incident. The four victims are believed to be Asian women according to Atlanta Police Chief Rodney Bryant.
The 21-year-old was eventually arrested by authorities after they tracked down his car in Crisp County. He was taken into custody without incident. When asked if it was tied to the growing Anti-Asian hate crime, Bryant said that it was too early to speculate.
According to a report, Long had a professed passion for guns. He graduated from Sequoyah High School in 2017 and an unnamed student described the 21-year-old as someone pretty innocent who would not even cuss.
"He was sorta nerdy and didn't seem violent from what I remember. He was a hunter and his father was a youth minister or pastor. He was big into religion," Long's former classmate stated.
After taking responsibility for the killing of eight people by Long, LeBron James of the Los Angeles Lakers expressed his sympathy to the families of all the victims via Twitter.
"My condolences goes out to the families of all the victims and the entire Asian community tonight on what transpired in Atlanta at the Aromatherapy Spa. Coward a** young man!! Just senseless and tragic!!" James' post read.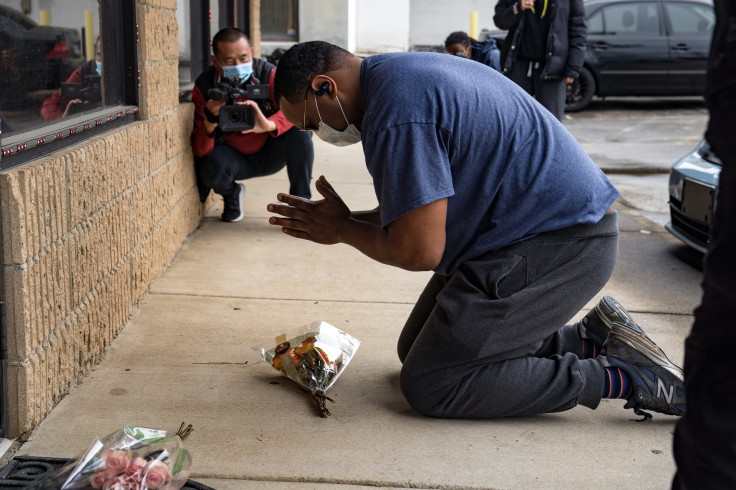 Jeremy Lin, someone who has stood up for Asians and racial discrimination, tweeted that the incident was so heartbreaking. He called on fellow Asian-Americans to pray for the families of the victims and encouraged everyone to keep on standing up and speaking out to fight for change.
"This is sooo heartbreaking...praying for our world. To my Asian American family, please take time to grieve but know youre loved, seen and IMPORTANT. We have to keep standing up, speaking out, rallying together and fighting for change. We cannot lose hope!!" Lin tweeted.
© 2023 Latin Times. All rights reserved. Do not reproduce without permission.