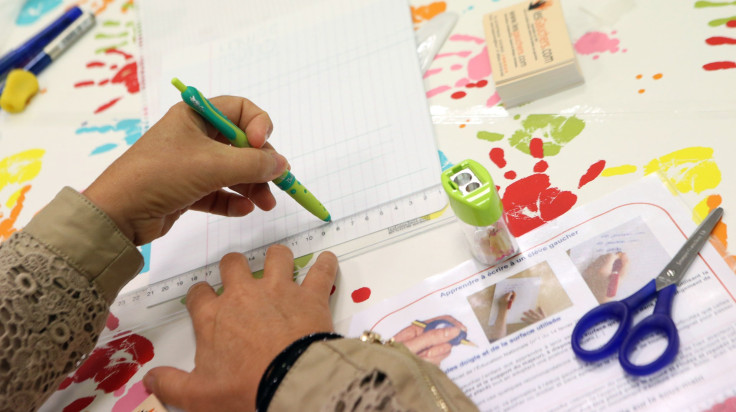 August 13 is International Left-Handers' Day! Left-Handers' Day was first celebrated back in 1976 to promote awareness for left-handed individuals and to show the struggles they face with the average day-to-day products catered towards right-handed people. Although lefties have to live in a world made for righties struggling with spiral notebooks, binders, school desks, driver's cup holder, keyboards, game controllers, dealing with scissors, butter knives and getting ink or graphite on the side of your hand, truth is being a lefty is awesome after all. It is estimated that 10 percent of the world's population is left-handed, so lefties are pretty special since they're not too many of them. To celebrate those unique individuals here are 10 hilarious quotes about lefties.
1. Life without left-handed people wouldn't be right. C.R. Manske
2. When nothing goes right... go left. Anonymous
3. I may be left-handed, but I am always right. Anonymous
4. God made everyone right-handed, the truly gifted overcome it. Anonymous
5. If the left half of the brain controls the right half of the body then only left-handed people are in the right mind. W.C. Fields
6. Everybody is born left-handed. You become right-handed after your first sin. Anonymous
7. Lefties – in great demand but limited supply! Anonymous
8. Left-handers are wired into the artistic half of the brain, which makes them imaginative, creative, surprising, ambiguous, exasperating, stubborn, emotional, witty, obsessive, infuriating, delightful, original, but never, never, dull. James T deKay
9. To be hated cordially is only a left-handed compliment. Herman Melville
10. Left-handers don't just write differently, we also think differently. Anonymous
© 2023 Latin Times. All rights reserved. Do not reproduce without permission.