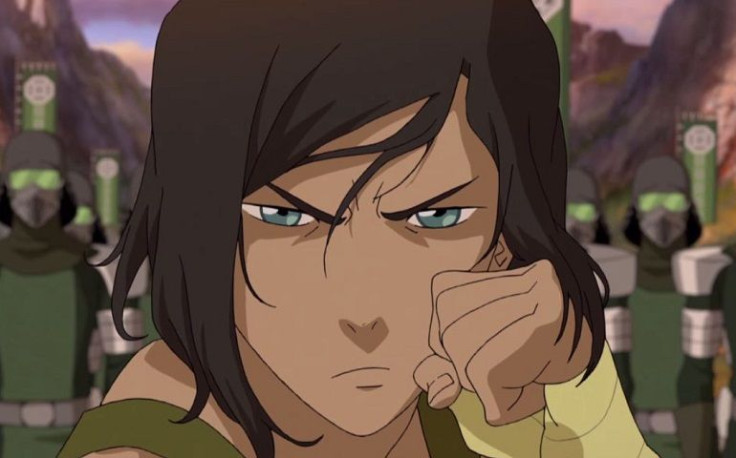 New rumors suggest that the series finale of "The Legend of Korra" will be released in a four-episode arc. The online Korra fan base believe that Co-creators of the series and Nickelodeon will release the last four episodes at once. Korrasane, a Tumblr fan page advised fans not to read into the news writing, "guys i would take the "news" of book 4's supposed four-episode finale with a grain of salt. it's just a rumor for now; nothing has been confirmed as of yet."
This wouldn't be the first time we've seen the network release multiple episodes of "The Legend of Korra" either on Nick or online. Back in season two, "Book Two: Spirits," episodes 11 and 12 were released together as well as the Book Two finale which included episodes 13 and 14.

"Book Four: Balance" is only 13-episodes long and we're already on the third episode. If the last four are steamed together on Nick's website then we should see the episodes late early December. At this point the news is just a rumor as Nick, Bryan Konietzko or Mike DiMartino have yet to announce anything about it.

Meanwhile episode three titles "The Coronation" is available to watch online. Check out Korra and Toph as well as Prince Wu's coronation in the new episode on Nick.com.
© 2023 Latin Times. All rights reserved. Do not reproduce without permission.