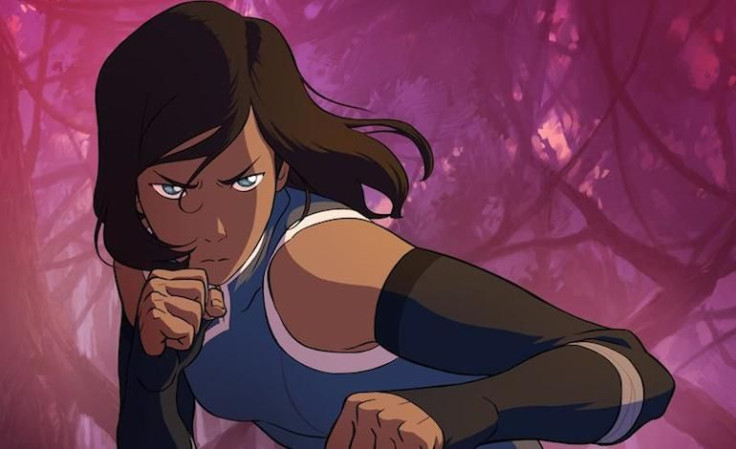 It has arrived, the first trailer for the fourth and final season of the hit-Nickelodeon series "The Legend of Korra." The trailer comes after an announcement from Nick on its official Twitter page which read, "Putting the finishing touches on the official #LegendOfKorra Book 4 trailer! Keep an eye out for it tomorrow ;)."
In the trailer we see the previously announced new-do Korra will sport. We also learn its been three years since the event with Zaheer and the Red Lotus. Furthermore we see lots of fighting and action with Kuvira and the earth benders. The Airbenders have awesome new flying suits and Korra looks to be getting more perspective as an Avatar. Check out the trailer here!
Meanwhile some things we are looking forward to is seeing more of the fire nation as that is one place we've yet to visit in the past three seaosns. We also hope to meet the fire lord who is Zuko's daughter. As well as Korra reconnecting with her past lives, some answers on Sokka's past, Azula's whereabouts and Toph. Just to name a few.
"The Legend of Korra" will premiere and stream on Nick.com starting Friday Oct. 3.
© 2023 Latin Times. All rights reserved. Do not reproduce without permission.