"The Legend of Zelda: Skyward Sword" could be taking flight on Nintendo Switch. The rumor started after a now-removed store page Amazon UK listed the game for an astounding £ 69.99 RRP earlier this week.
Gaming news commentator Wario63 spotted the Amazon listing on Monday and shared on Twitter a screenshot of the page. While the listing has now been taken down, the viral screenshot shows that within the URL was the string "Legend-Zelda-Skyward-Sword-Switch," offering an indication of the product that used to be on the page.
Nintendo has yet to issue an official statement on the rumor, but members of the tech community are almost certain that the removed listing was for Nintendo Switch. Interestingly, what lends it further credence is the fact that the "Legend of Zelda" series is celebrating its 35th anniversary next year. 2021 also marks the 10th year since the release of "Skyward Sword."
Despite suspicions that the listing was legitimate, speculations are rife that Nintendo might only be using "Skyward Sword" to build the hype around its upcoming release, "Breath of the Wild 2," which is arriving to the console in the near future. The tech giant dropped a mystifying trailer for "The Breath of the Wild" sequel at E3 2019, hinting at the return of Demise, the major villain in the "Skyward Sword" and the true evil force behind the villain Ganondorf.
That in mind, harking back to "Skyward Sword," the game where Demise was first introduced, is a smart move for Nintendo. Since fans have not seen anything of the "Breath of the Wild" sequel since 2019, setting the stage for the upcoming release by bringing back the game where Demise first appeared seems to be the perfect way for Nintendo to pass the time until "Breath of the Wild 2" arrives.
"The Legend of Zelda: Skyward Sword" launched originally on the Nintendo Wii in 2011. The game, which was also released on the Wii U eShop in 2016, was the last mainline "Legend of Zelda" game before "Breath of the Wild" hit Nintendo Switch in 2017.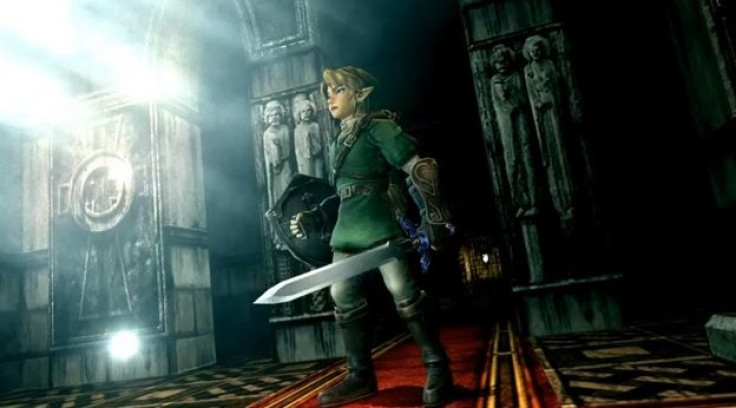 © 2023 Latin Times. All rights reserved. Do not reproduce without permission.