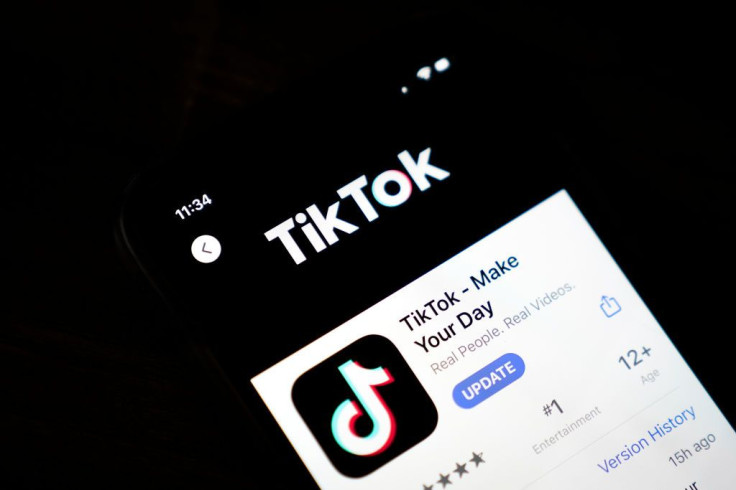 On Tuesday, both Democrats and Republicans were encouraged by the Biden administration to swiftly approve recently filed legislation that would grant the president the authority to halt TikTok due to potential national security issues.
The forceful message from the White House coincides with the introduction of a bill by lawmakers on both sides of the aisle on Tuesday that would ban the Chinese-owned social networking app in America, where it is now used by more than 100 million people, many of whom are under 30.
National Security Advisor Jake Sullivan claimed that the plan would strengthen the nation's capacity to counter threats from foreign nations, New York Post reported.
"We look forward to continuing working with both Democrats and Republicans on this bill, and urge Congress to act quickly to send it to the President's desk," he said in a statement.
TikTok, which is owned by ByteDance, and other technologies that pose a threat to national security would be subject to restrictions under the bill, according to Senator Mark Warner (D-Virginia).
All foreign technologies from China, Russia, North Korea, Iran, Venezuela, and Cuba will be targeted, according to the chairman of the Intelligence Committee.
There have long been worries that the short-video sharing website provides the Chinese government access to the personal information of the tens of millions of Americans who use it religiously.
Six Democrats and six Republicans in the Senate are co-sponsoring the legislation.
"Over the past several years, foreign adversaries of the United States have encroached on American markets through technology products that steal sensitive location and identifying information of U.S. citizens, including social media platforms like TikTok," Sen. Joe Manchin (D-West Virginia) said in a statement.
"This dangerous new internet infrastructure poses serious risks to our nation's economic and national security," he added.
In a statement, TikTok claimed that any "U.S. ban on TikTok is a ban on the export of American culture and values to the billion-plus people who use our service worldwide."
On Mar. 23, TikTok's CEO Shou Zi Chew is scheduled to testify before Congress.
The corporation has stated in the past that measures have been made to protect user data belonging to Americans.
States around the country have banned the downloading of TikTok on government-issued phones.
The federal government ordered agencies to remove the software from government-owned cell phones last month.
In the United States alone, TikTok currently has close to 95 million users.
By 2025, TikTok is expected to have an audience of 103 million U.S. users, which means roughly one in three Americans will have a TikTok account.
© 2023 Latin Times. All rights reserved. Do not reproduce without permission.