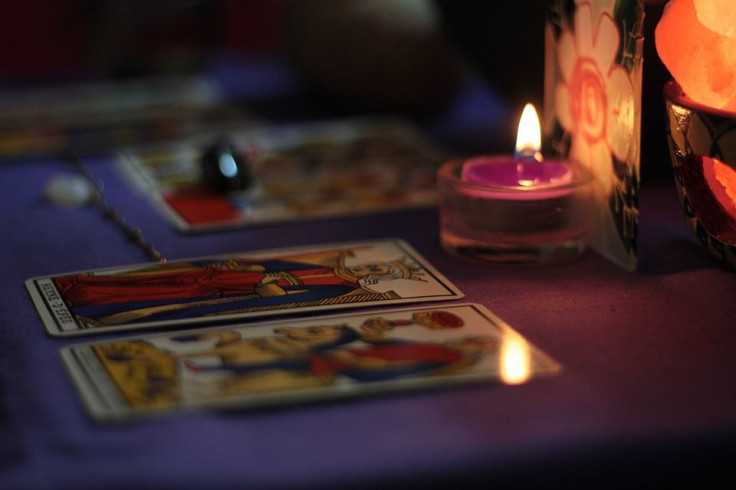 A 39-year-old man arrested in July last year is now facing a second-degree murder charge in connection to the disappearance of 21-year-old Leila Cavette. The Hollywood Police Department announced in a press release on Tuesday that Shannon Ryan has also been charged with tampering with evidence in the case of the missing young mother from South Florida.
Ryan was taken into custody in August a few weeks after Cavett was reported missing. He was initially charged with kidnapping, however, the federal charge was dropped in April. He was also handed a charge of child neglect without great bodily harm.
According to NBC News, Cavett was last seen on the evening of July 25, 2020 with her 2-year-old son in tow. On the morning of July 26, Cavett's son was found wandering alone at a Miramar apartment complex without a trace of his mother. Cavett's vehicle was later located in a Walmart parking lot in Hollywood, Florida on July 28.
The suspect said he had known Cavett since 2019. He met her at his home in Muscle Shoals, Alabama when she showed up with her baby because her car broke down and she needed shelter. Ryan said the mother and son stayed with him for two months during which he confessed to teaching her the art of witchcraft.
In his statement, he told investigators that he last saw Cavett on July 25 at the Race Trac gas station in Hollywood. He said this was after they had spent the day at the beach. He claimed Cavett and her son got into another person's vehicle at the gas station and left.
However, surveillance footage showed Cavett entering Ryan's Lexus at the Race Trac gas station that night.
Ryan was also seen on video at a Walmart where he had purchased a 39 gallon extra large trash drawstring bag as well as two boxes of extra strength carpet odor eliminator that also matched corresponding store receipts. He then returned to the store later on and bought a roll of advanced strength duct tape.
Investigations were able to determine that Ryan had used Cavett's debit card for the two purchases on July 26 at the Walmart store.
According to his arrest report, Ryan was seen at the Race Trac gas station with Cavett's white pickup truck near the dumpster as he went back and forth between the truck and the dumpster while discarding women's clothing and a child's toys.
Police also said he was seen dragging an object wrapped in large black garbage bags from the truck to the dumpster. Authorities also found bloody towels in a nearby trash can.
In addition to the surveillance video evidence, police were able to acquire a search of Ryan's cellphone data where it revealed Google searches on "Does bleach and alcohol make chloroform?"