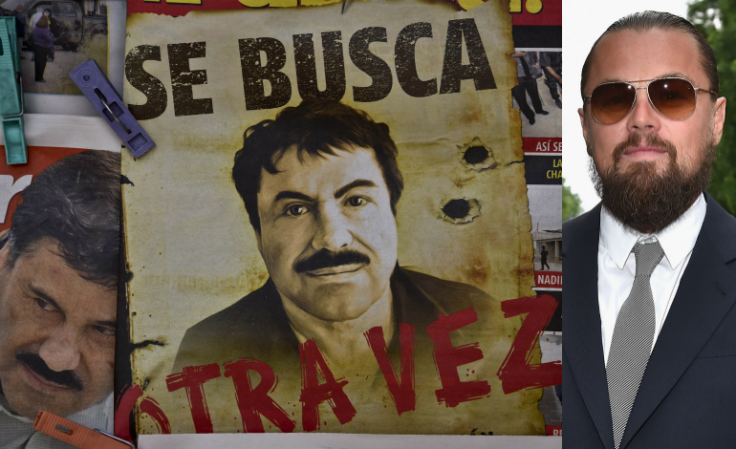 While the hunt for Joaquín "El Chapo" Guzmán is still ongoing, Academy Award-winning director Ridley Scott is hunting for an actor to portray the drug lord in his upcoming flick. Word on the street, he has his eyes set on Leonardo DiCaprio.
Yes, because a six-feet tall, blond hair and green eyes actor is the perfect candidate to portray a short, chubby man from La Tuna, Mexico. Not that we doubt Leo's acting skills, but someone else could nail the part!
Truth be told, though, the 40-year-old Hollywood actor might have a leading role in Scott's on-screen adaptation of Don Winslow's novel, "The Cartel," based on the life of "El Chapo." And no, DiCaprio is not going to act as the 60-year-old Mexican drug lord who heads the Sinaloa Cartel.
In fact, Scott is highly interested in having the Golden Globe-winning actor to star as the DEA Agent Art Keller who battles it out with the cartel leader in the book, according to Deadline.
As the flick unfolds and a cast is chosen, we've got 11 Latino actors who will probably kick butt as "El Chapo." Mr. Scott, take notes!
1) Edward James Olmos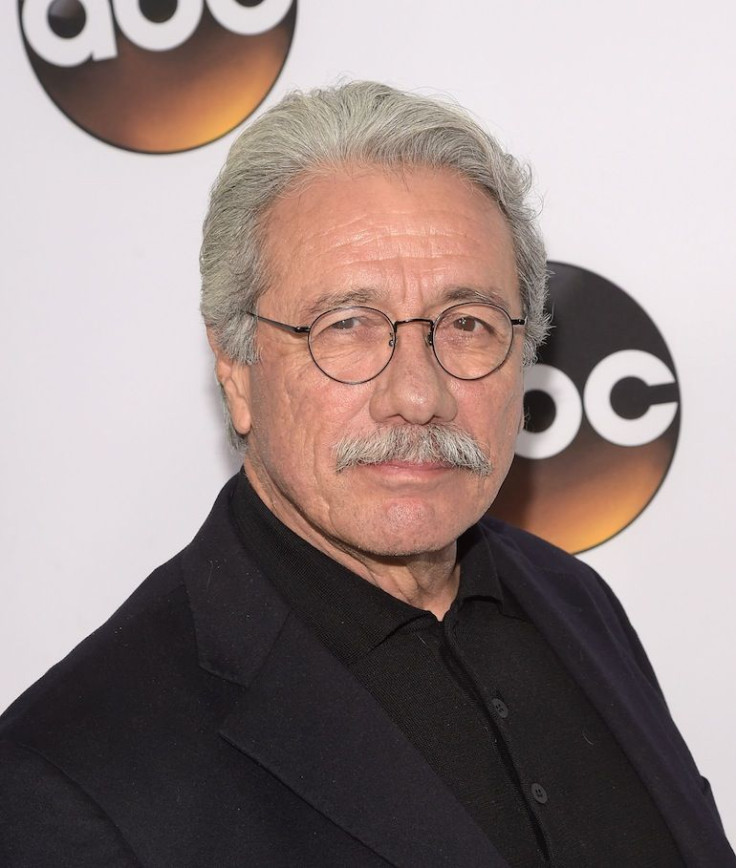 2) Danny Trejo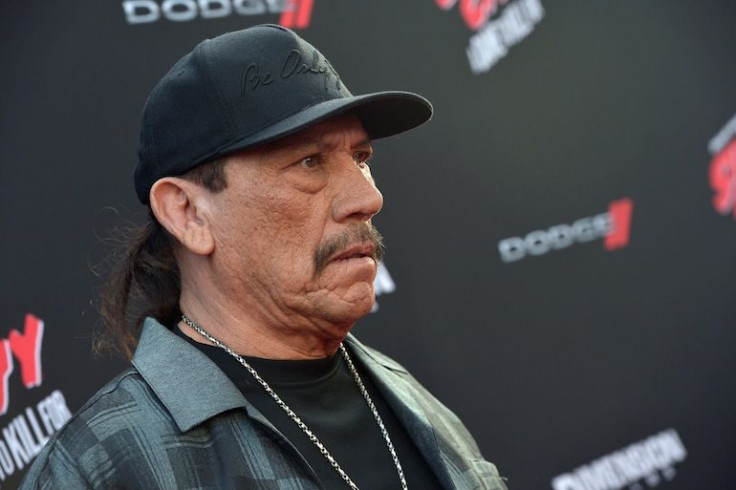 3) Edgar Ramirez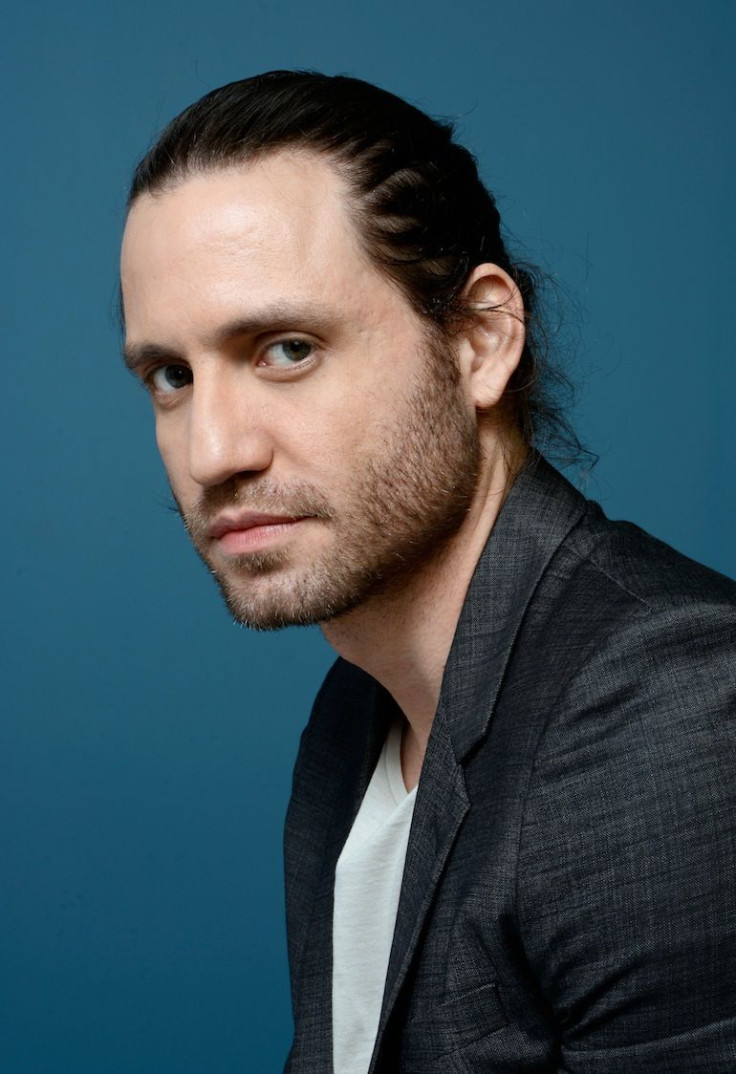 4) Gael Garcia Bernal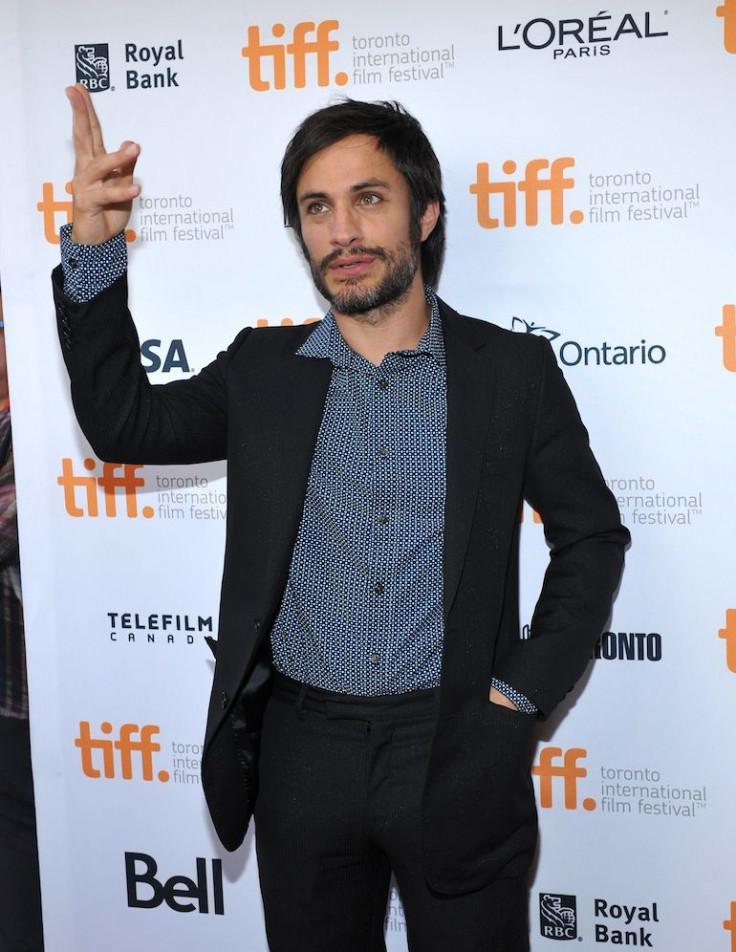 5) Guillermo Diaz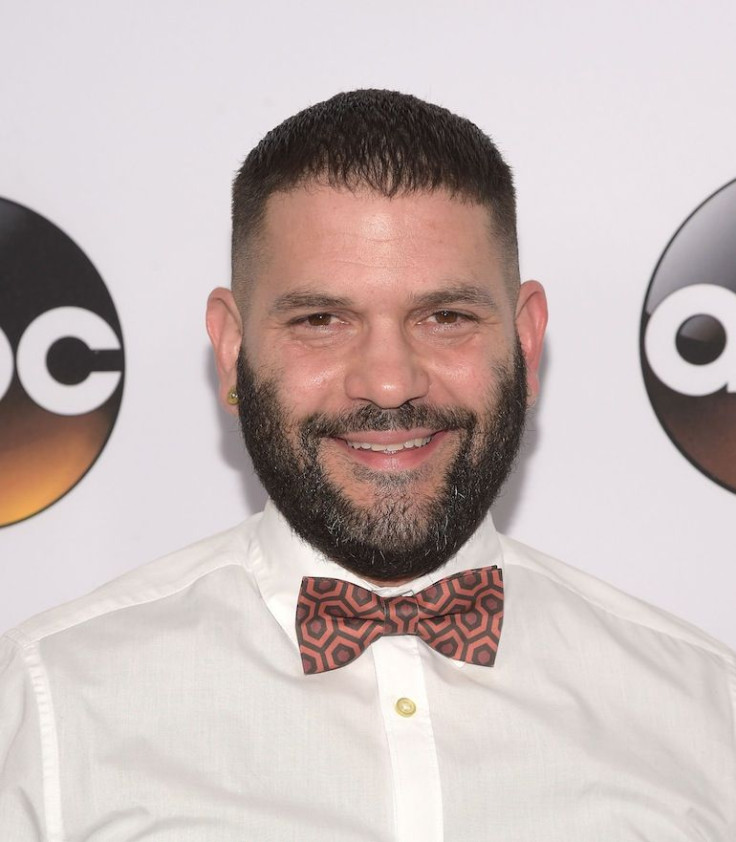 6) John Leguizamo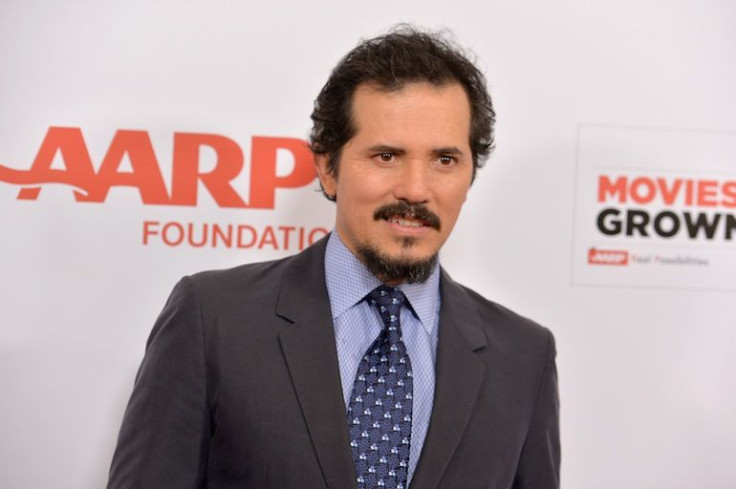 7) Diego Luna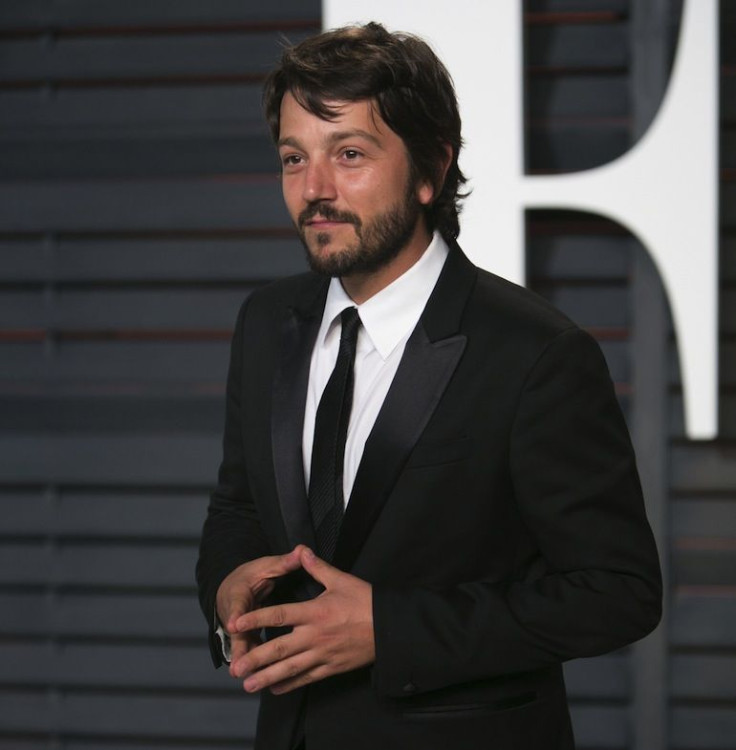 8) Mauricio Ochmann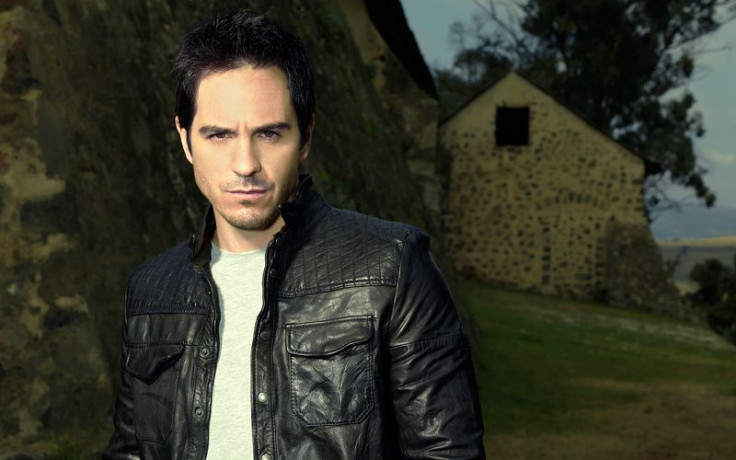 9) George Lopez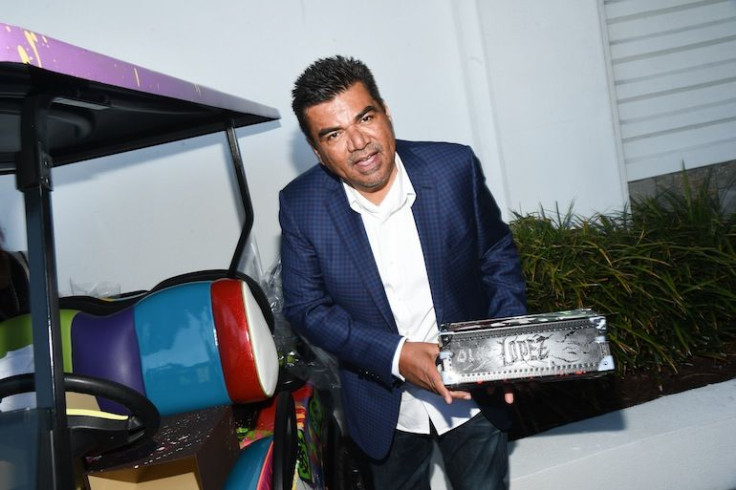 10) Demian Bichir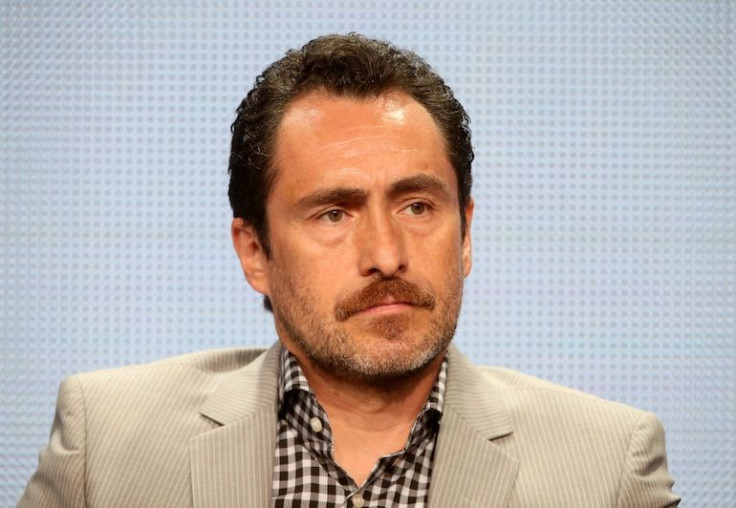 11) Oscar Isaac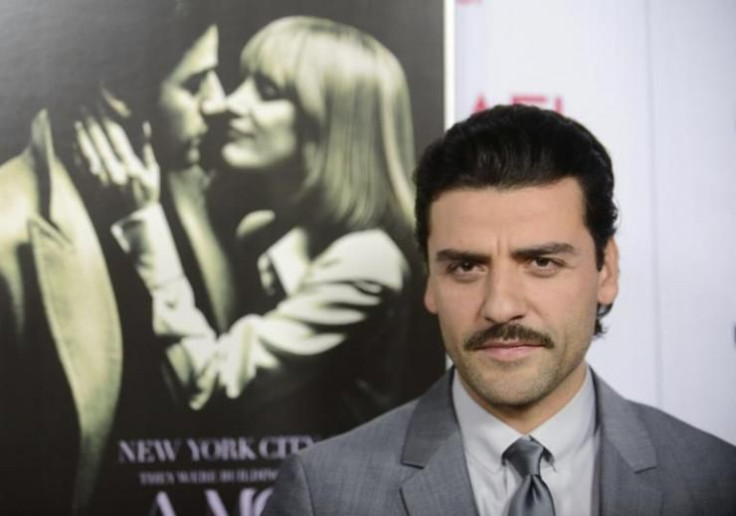 © 2023 Latin Times. All rights reserved. Do not reproduce without permission.