A German model had a near-death experience when a leopard ripped open her face during a photoshoot.
On Aug. 24, the model, Jessica Leidolph was at a retirement home for animals in the city of Nebra, Germany, when she decided to enter the big cats' enclosure to pose for a photo.
Troja, a 16-year-old leopard, was not happy with the intruder. The big cat lunged at Leidolph and repeatedly bit her on the face.
The 36-year-old model suffered critical bite injuries to her cheek, ear, and head and ended up losing consciousness.
Leidolph said she woke up to see a helicopter arriving to take her to the hospital.
She was airlifted to hospital, while profusely bleeding from her head. She underwent immediate surgery and was left with multiple scars which are likely to stay for the rest of her life.
It is unknown who arranged the photoshoot or who was filming the model.
Troja lived in the enclosure with Paris, another leopard aged 18, who reportedly did not participate in the attack.
Both cats had once graced TV screens in an advert for Panasonic before they were moved to the retirement home which houses around 135 animals which were mostly booked for photoshoots by interested individuals and companies.
Local media outlets had initially reported that a leopard had escaped the enclosure and was on the loose.
Burgenland District spokesperson Steven Muller-Uhrig later confirmed those were false reports.
"The animal never broke out. There is currently no danger to the population," he said.
According to the German DPA news agency, the owner of the leopards, 48-year-old Birgit Stache, who served as an animal trainer for 20 years, holds a legal license to keep the animals.
He is now being investigated on suspicion of negligent bodily harm. If proven guilty, the authorities could strip Stache of his permit to run the show animals' retirement home.
On Wednesday, a public health officer visited the site to assess whether the leopards were being held securely.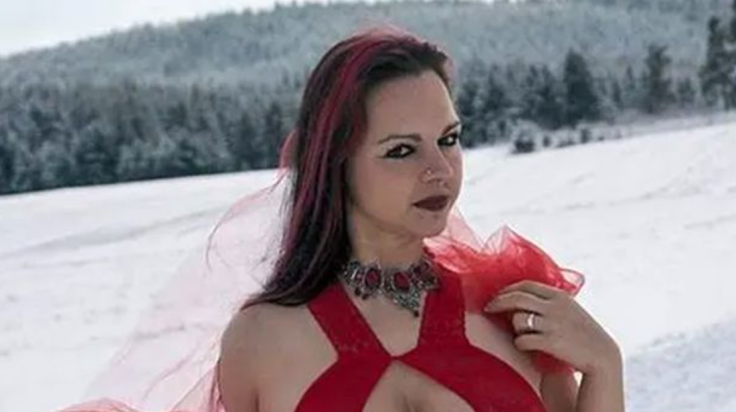 © 2023 Latin Times. All rights reserved. Do not reproduce without permission.