A missing teenage girl who was abducted and set to be sold by a prostitution ring was found alive by a nonprofit dedicated to stopping human trafficking, as the eight people involved in the crime are charged on Friday.
The 15-year-old girl was abducted from the women's restroom at the American Airlines Center in Dallas, Texas during a Dallas Mavericks game that she was watching with her family. The local Dallas police initially refused to investigate the abduction due to a clause in the Texas Family Code that labeled missing juveniles as runaways except in special circumstances, according to the Daily Beast.
Because of that, the teen's family was forced to seek help from the Texas Counter-Trafficking Initiative, a nonprofit organization. The organization was able to track down nude photographs of the girl that were found on a prostitution website in Oklahoma City, where local police were informed of her whereabouts, the Independent reported.
The Oklahoma police raided the Extended Stay America Hotel and were able to rescue the 15-year-old girl, who was in the room with convicted sexual offender Kenneth Nelson.
Over eight people were charged due to their involvement with the abduction of the girl, with crimes ranging from human trafficking and distribution of child pornography to engaging in prostitution and a rape charge.
The family's lawyer Zeke Fortenberry condemned the Dallas Police Department for refusing to open a case to look for the missing abducted child while praising the Oklahoma City Police Department for their help on the case.
"The systems and organizations involved in this case continually failed the victim. She should never have had contact with the man at the Mavericks game. The Dallas Police should have worked quickly to investigate leads and locate the teenager before she was trafficked to Oklahoma," Fortenberry said.
"We are thankful for the work of the Oklahoma City Police Department and the recovery of our daughter," the girl's family said in a separate statement. "My heart breaks for the unimaginable things my daughter had to endure for the 11 days she was taken, and I am so glad she is safe as we work toward her recovery."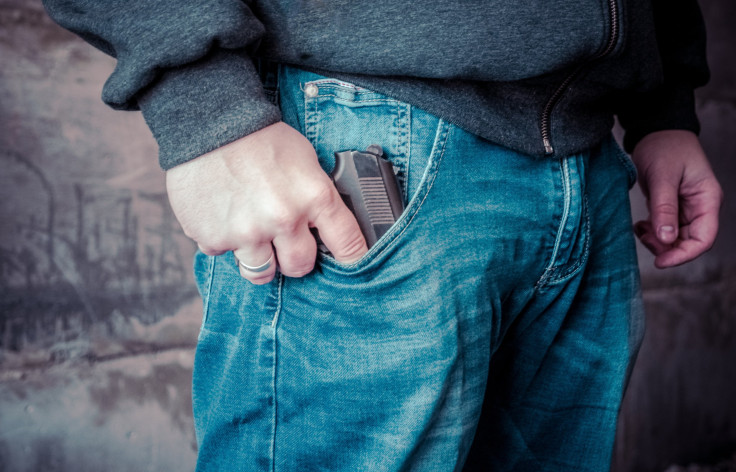 © 2023 Latin Times. All rights reserved. Do not reproduce without permission.