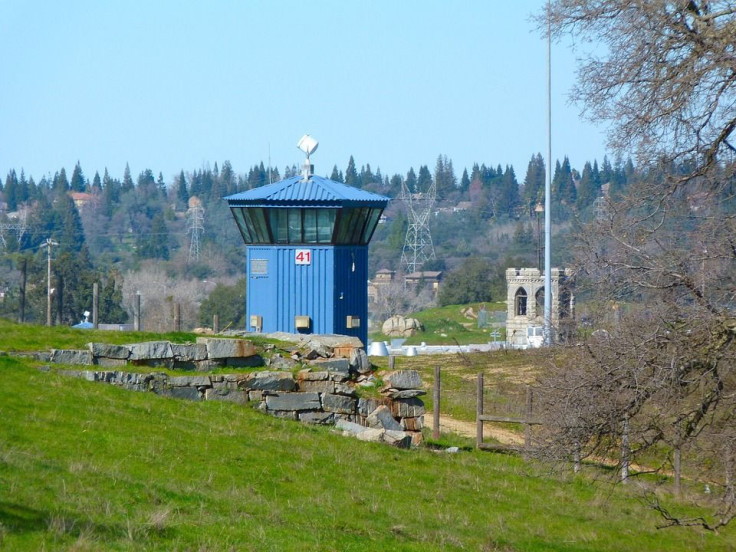 A 70-year-old California man has been approved for parole, Friday, after spending four decades in prison for kidnapping a school bus full of children and burying them alive together with their driver in 1976.
Frederick Newhall Woods, who was previously denied release 17 other times, was found fit for parole during the Friday hearing at California Men's Colony, a state prison in San Luis Obispo County. Woods was sentenced in connection with the 1976 kidnapping of 26 children, five years old to 14 years old, together with their bus driver near Chowchilla, about 125 miles southeast of San Francisco.
All 27 captives were placed into a moving truck and put alive in a quarry owned by Woods' father. Woods with his accomplices, brothers Richard and James Schoenfeld, buried the victims alive in a ventilated bunker. The kidnappers reportedly planned the crime for more than a year, demanding $5 million in ransom from the state Board of Education, a scheme apparently inspired by a plot point in the movie "Dirty Harry."
All three were raised from wealthy families in the San Francisco Bay Area. The children and the driver were able to dig themselves out and escape after 16 hours in the bunker.
Woods said in his apology on Friday, telling the parole panel that he "had empathy for the victims which I didn't have then." "I've had a character change since then," he said. "I was 24 years old. Now I fully understand the terror and trauma I caused. I fully take responsibility for this heinous act."
Meanwhile, his accomplices were freed after an appeals court ordered Richard to be released in 2012 while the then-Gov. Jerry Brown paroled James in 2015. Woods is the last of the three still in prison.
According to inmate information, Woods first became eligible for parole in 1982. The proposed parole decision by the hearing panel is set to become final within 120 days. After the parole decision becomes final, the governor has 30 days to review the decision. He can either permit the decision to stand or refer it to the entire board for review. The governor can only reverse parole decisions if the inmate was convicted of murder.
Victims of the kidnapping told CNN in 2015 that they still had anxiety and nightmares from the incident. Darla Neal, who was 10 at the time, shared her "extreme anxiety" made it impossible to live normally. "I'm overwhelmed to the point that I had to leave work," she said. "I tell myself I should be able to shake this off and deal with it. Yet here I am, a mess."