On Tuesday, a Manhattan grand jury indicted a 22-year-old woman who reportedly took a would-be suitor hostage for more than 12 hours, a near-death experience for the victim, according to prosecutors.
Following her initial Manhattan court appearance in February, Valerie Rosario was held without bail, indicted on attempted murder, kidnapping, attempted robbery, and attempted assault, the New York Daily News reported.
The unidentified kidnapping victim, 24, first met the Lower East Side con-woman via Instagram, later agreeing to meet her on Feb. 7 at a Marble Hill apartment for a romantic encounter.
Unbeknown to the bait, the man was attacked by a trio of Valerie's co-conspirators, who barged inside the meeting venue shortly after his arrival.
The captors then took the helpless man hostage for more than 12 hours, torturing him by pouring flammable substances on him and setting his body alight inside a bathtub, according to the gruesome details of the court documents.
They also pistol-whipped and stabbed the face, body, back, and legs of the victim before contacting his brother via FaceTime to show his injuries, according to the New York Post
"Give us $100,000, or we will kill him," one of the tormentors said on the call, during which the victim was unconscious inside a black Honda Accord.
He had tape covering his nose and mouth, wrapped in a furniture-moving blanket.
The kidnappers would later drive in The Bronx for a ransom drop, where police apprehended the knife-wielding Javier Vargas, 24. The suspect, who was paroled in July after a Brooklyn attempted gun possession conviction, had prior robbery and transit arrests.
Authorities charged him with robbery, assault, kidnapping, and unlawful imprisonment over the twisted hostage and torture scheme, NBC News noted.
Meanwhile, Rosario was arrested on March 10 when cops tracked her to the Bronx address linked to Michael Candelario, one of her alleged co-conspirators. She will be arraigned in Manhattan Supreme Court on April 14.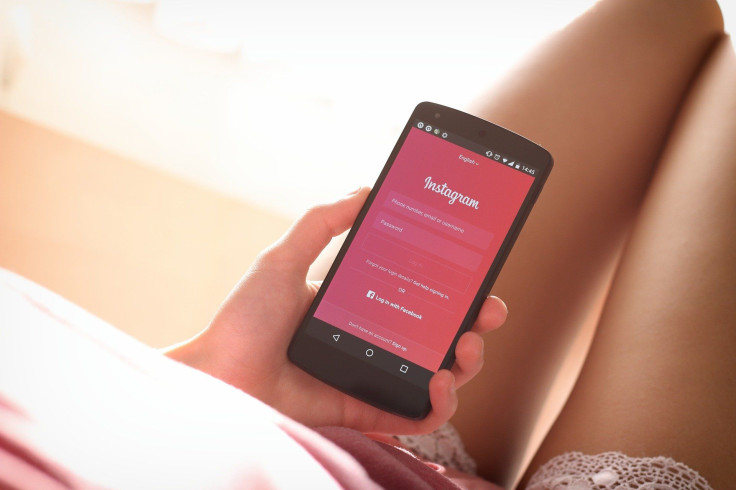 © 2023 Latin Times. All rights reserved. Do not reproduce without permission.