A couple lured a wealthy businessman to his death by tricking him on a dating app in Zaragoza, Spain.
Candy Arrieta and her 35-year-old partner Mohamed Achraf, dubbed the Badoo killers, found 54-year-old businessman Jose Antonio Delgado Fresnedo, on the dating app Badoo.
The 34-year-old woman created a profile on the dating app and began chatting with the businessman.
A police investigation revealed that Fresnedo had traveled to Luceni in Zaragoza Province, Spain, to meet Arrieta after arranging a meeting on the dating app.
However, instead of Arrieta, her partner Achraf met Fresnedo. He beat him up before stealing the businessman's personal belongings and his Mercedes 220.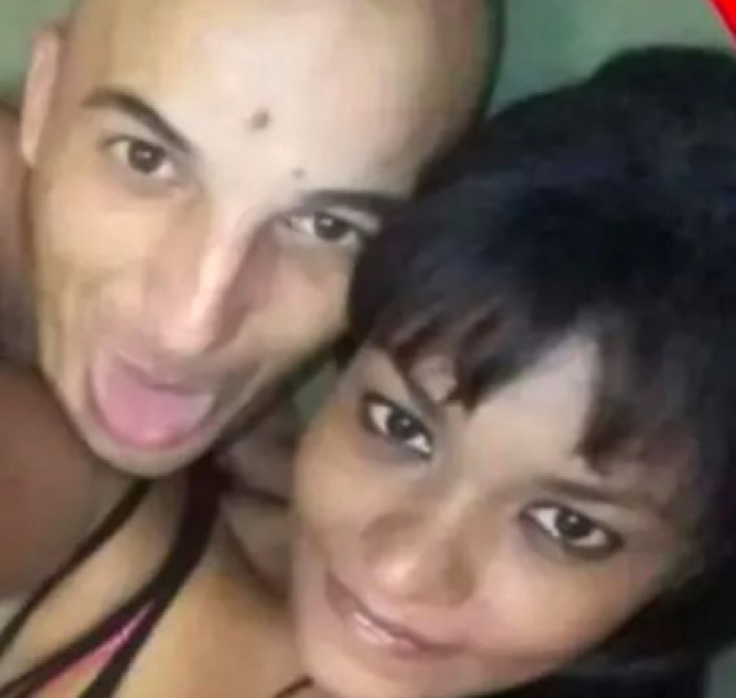 The couple then drove Fresnedo to the town of Pedrola where they lived and had a workshop.
There, they threatened Fresnedo to hand over his bank cards and passwords. When the businessman refused, they beat him and then assaulted him with blunt objects, according to reports.
The next day, Fresnedo's Mercedes was put up for sale on an online portal. Achraf agreed on a price of €21,000 with a buyer, who reportedly forwarded a deposit of €11,000.

The couple then dumped Fresnedo in the car boot and took him to the Barranco del Lobo area where they dug a hole and buried him alive.
The businessman was later tracked down with the help of an ankle bracelet he was forced to wear following a domestic incident involving his ex-wife.
An autopsy revealed Fresnedo had received severe head trauma and nine broken ribs along with injuries from being tied up. The medical examiner also found dirt in the victim's lungs, which they believe was a result of being buried alive.
Arrieta and Achraf have been arrested and jailed in Zaragoza, Spain, for kidnapping, torturing, burying alive, and murdering Fresnedo.
The judge sentenced them both to 25 years in prison for murder, six years for kidnapping, and three for fraud.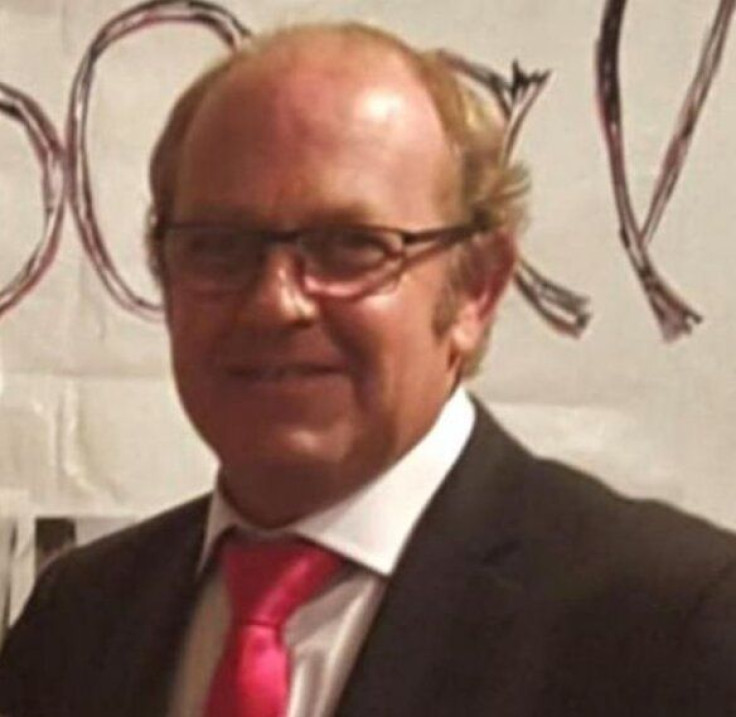 © 2023 Latin Times. All rights reserved. Do not reproduce without permission.