A Berlin teacher with "cannibalism fantasies" has been slapped with a life sentence following a conviction in the murder of another man he met on an online dating app nearly two years ago.
The 42-year-old, identified only as Stefan R in court documents, was also convicted of disturbing the peace of the deceased 43-year-old mechanic in September 2020.
The trial of the case began in August last year, which led the Berlin state court to find that the defendant killed his victim "to live out his cannibalism fantasies," an act that the presiding judge, Matthias Schertz, deemed was "inhuman," The Guardian noted.
According to investigators, the pair met on a dating portal and subsequently agreed to meet for sex at his Berlin suburban apartment where the math and chemistry teacher would commit the horrendous killing.
Stefan R reportedly "lured the man into a trap" and had been repeatedly spoken about cannibalism with other sexual partners out of his desire "to live out his cannibalism fantasies," the New York Post noted.
The court also heard that the assailant had increasingly "developed slaughter and cannibalism ideas" after patronizing several online cannibalism forums.
When Stefan R dismembered his acquaintance's corpse, particularly cutting off his genitals, it is believed he ultimately scattered some of the victim's remains in different neighborhoods of Berlin. Authorities added the man had the intention of eating some of the remains, to which the judges agreed.
Prosecutors said during the trial, which began in August, that police located a bone saw and specialist knives at his apartment after weeks of operations in the search for the victim's bones, which were later found by walkers in a Berlin forest.
The court then deemed the defendant bore "particularly grave" responsibility in the killing, which means he will not be entitled to the automatic parole after 15 years that is customary in Germany per CNN.
In his defense, Stefan R argued his pal was already dead on his coach after spending the night at his apartment. He insisted he did not call the police or an ambulance for help as it would reveal he is homosexual.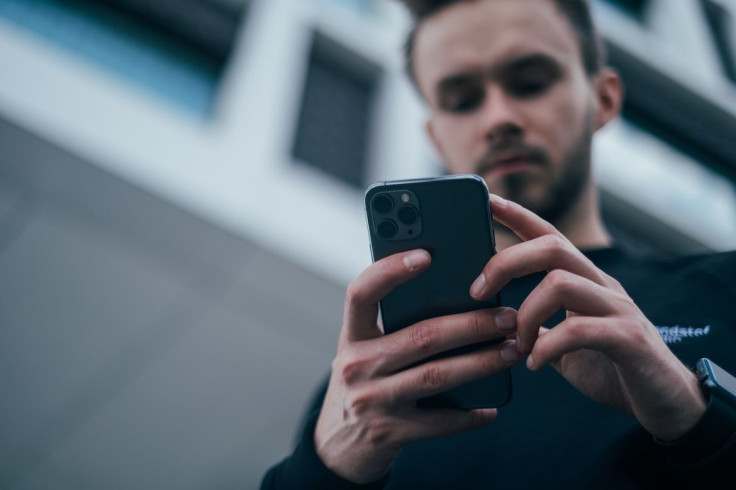 © 2023 Latin Times. All rights reserved. Do not reproduce without permission.