An Idaho man has been charged with cannibalism on top of a murder rap on Thursday, Dec. 16, after evidence was discovered that the man partook of the human flesh of his murder victim.
James David Russell, a 39-year-old man, faces murder and cannibalism charges in relation to the Sept. 10 death of 70-year-old man David M. Flaget, who was found dead in Lower Mosquito Road in Clark Fork. Pieces of his flesh and body were found in Russell's house the day after Flaget's death, according to Law&Crime.
Among the pieces found was an item referred to as a "thermal artifact," human tissue, a bloodied knife, a microwave, a glass bowl, and a duffel bag. An autopsy on Sept. 13 conclusively showed that the flesh found belonged to Flaget, Bonners Ferry Herald reported.
"When dealing with death and carnage it's a shock to our conscience," police detective Phillip Stella said regarding the case. "As far as I know this is the first cannibalism charge in Idaho."
Authorities learned that Flaget was duct-taped by Russell before he was killed and that the assailant believed that consuming pieces of human flesh would cure his mind of an unspecified illness. He reportedly used a clean-up kit to remove some of the evidence of the killing.
Russell had a stand-off with officers when they attempted to arrest him, barricading himself in the garage until he agreed to give up peacefully to law enforcement. He is noted to have not understood his Miranda Rights when it was read to him, forcing officers to repeat it multiple times.
"It's private property and we don't like non-family on it," he reportedly told officers after they read him his Miranda Rights again.
Detective Stella noted that the unusual nature of the case and its many unanswered questions may make it unforgettable to the people who worked on the murder, as well as true-crime enthusiasts.
"It wasn't the bloodiest crime scene, but it's more of the psychological, 'what the heck is going on here?' and 'why am I picking up pieces?' It's a walk down the dark path that we don't see very often," he said.
Cannibalism has been illegal in Idaho since 1990, with an exemption made that allows people who ingest human flesh to survive an extreme, life-threatening situation.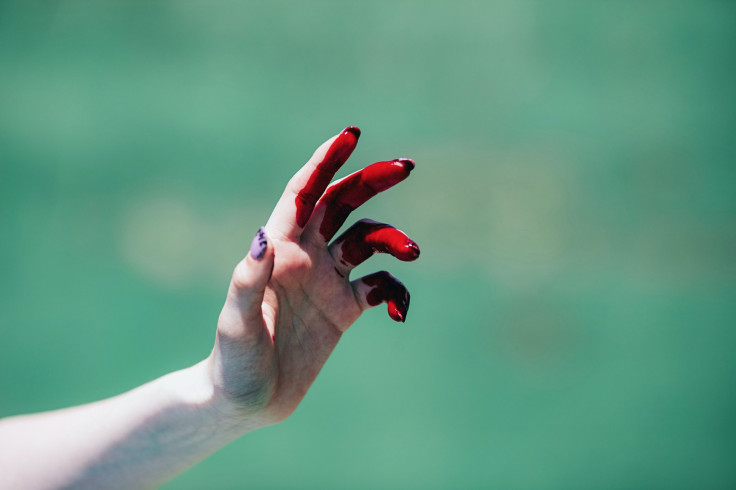 © 2023 Latin Times. All rights reserved. Do not reproduce without permission.