An Oklahoma "cannibal" who illegally castrated a man in his cabin has been sentenced to 12 years in prison after striking a plea deal with prosecutors regarding the horrid case.
Bob Lee Allen, a 54-year-old man who resided in a cabin in southeast Oklahoma, has been sentenced to 12 years in prison after pleading no contest to the illegal castration of a 28-year-old Virginian man, according to the New York Daily News.
Allen, who said that he accepted the plea deal because he believes that a jury would likely convict him over the crime, had been accused of being a cannibal after he joked to the victim that he would eat the body parts removed after the illicit operation, CBS affiliate 5News Online reported.
The case, which saw a 28-year-old man being flown into Dallas and driven to the cabin in Oklahoma, found the victim being castrated by Allen on a table in their cabin, as his husband Thomas Evans Gates III assisted in performing the surgery.
The man said that no anesthetic was used, and instead, Allen only injected the areas that would be operated on during the bizarre arrangement. Gates helped by giving the suspect tools as he asked while operating on the victim's genitals. After he joked about eating the body parts, Allen then stored the removed testicles in a freezer inside the cabin.
The couple was arrested on Oct. 15, 2020, after they visited the victim in a hospital.
Allen has pleaded no contest to three charges: conspiracy to commit unlicensed surgery, practicing medicine without a license, and attempted distribution of a psychedelic mushroom. By accepting the plea deal, he avoids two misdemeanors and a felony maiming charge that could have lengthened his sentence.
Gates was also arrested and received time served in a deal after he pleaded guilty to three misdemeanors, as well as agreed to testify against Allen when a jury trial was thought to still be happening.
It is still not known as of press time why the couple would castrate the victim or what relationship the man had with either Allen or Gates.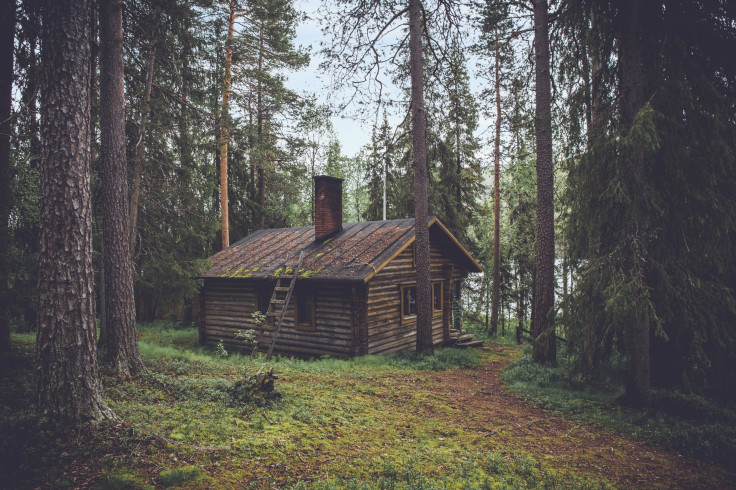 © 2023 Latin Times. All rights reserved. Do not reproduce without permission.