A man dubbed as a "cannibal" teacher has fronted court in Germany's capital on Tuesday after being accused of attempting to consume parts of his alleged victim's body to satisfy his sexual desires.
The defendant, 41, identified only as "Stefan R" for privacy reasons, has been accused of killing German mechanic "Stefan T," 43, with the desire of consuming parts of the victim's body, the Associated Press reported.
The suspect reportedly met his victim on an online gay dating site just a few hours before the September slaying. According to police, there was no indication the victim agreed to be killed or was aware of the man's inclination to cannibalism.
When the two finally met in his Berlin apartment, Stefan R allegedly bludgeoned the mechanic dead before dismembering the man's body and then spreading the mutilated parts in different neighborhoods including in Pankow.
Investigators initially were not able to recover parts of the victim's body, noting it remains a mystery whether an act of cannibalism had truly taken place, according to The Guardian.
Following weeks of searching for the missing mechanic, unidentified human bones were found in a forest in the north-eastern Pankow district of Berlin in November.
The suspect was then hunted down by the cops with the help of sniffer dogs.
Detectives would later confirm the remains recovered belong to the body of Stefan T. They searched through the victim's phone and hunted down the suspect at his home with the help of sniffer dogs.
Police then stumbled upon traces of blood, more remains, and a set of suspicious work tools at the address in question. They moved to immediately arrest the accused following a property search.
Other body parts were eventually recovered in the days after the alleged cannibal's arrest.
The court is set to further examine the matter, with the trial set to continue next Tuesday. The hearings are expected to last until mid-October.
A similar 2015 case in Germany saw a German cop convicted of murder for killing a man he met in an internet chat forum. Prosecutors said the victim was devoted to cannibalism and had discussed his fantasies about being eaten, ABC News noted. No evidence was found to find the cop guilty of performing cannibalism.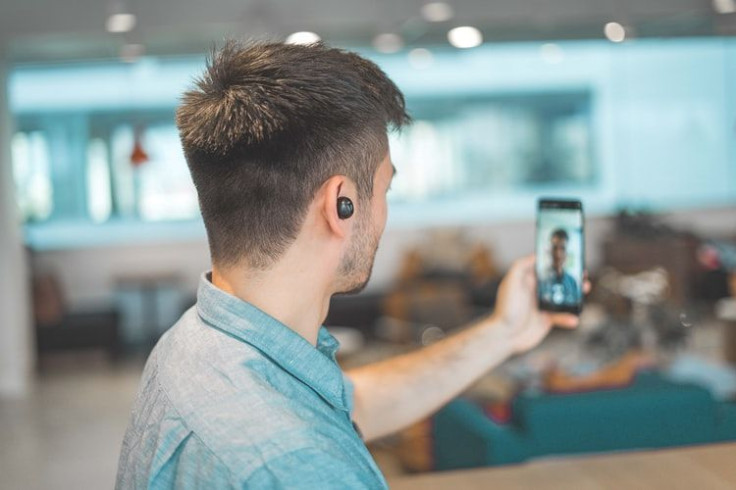 © 2023 Latin Times. All rights reserved. Do not reproduce without permission.