A Russian man from Leningrad outed himself as a cannibal in court on Monday, Nov. 22, after a car crash accidentally exposed his dead victim's decapitated body to police officers who responded to the collision.
Yegor Komarov, a 23-year-old man, was one of the three people arrested due to his possible connections to the headless dead body found in a crashed Mitsubishi in Leningrad on Saturday, Nov. 20. In court on Monday, however, he shocked people by admitting that he was a cannibal, according to the Daily Beast.
"I nibbled to just take a taste," he said in a leaked video of the court hearing where he admitted that he ate people.
The two other people who were arrested were linked to a man in St. Petersburg who was murdered by two drunks before promptly being set on fire. It is not yet known as of press time how the two groups of alleged killers are related, according to the New York Post.
During the court case, Komarov admitted to the murder of a 38-year-old stockbroker who was found dead in a plastic drain pipe on September 2021 in Sosnovka, Leningrad, with multiple stab wounds on their body.
He also admitted to killing the man inside the crashed Mitsubishi, now identified as Arkad Kazyanin, a 50-year-old Armenian residing in St. Petersburg. Komarov also allegedly hunts people in local parks to take parts of their bodies to eat, due to the lack of security cameras.
He has not appeared to have eaten Kazyanin but has admitted to having eaten the 38-year-old stockbroker. "But I killed that one in Sosnovka in vain, it turned out he was not tasty," he said, referring to the taste of the flesh of the stockbroker.
Russian police have yet to charge Komarov with the murder of Kazyanin. They have until Jan. 20 to issue formal charges to the alleged cannibal both for the dead headless body in the van and the death of the stockbroker.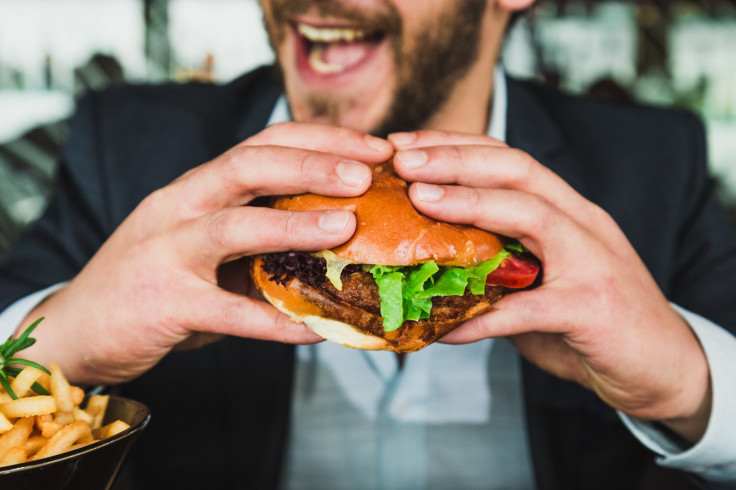 © 2023 Latin Times. All rights reserved. Do not reproduce without permission.