Northern California native Sherri Papini was driven by her own "narcissistic behavior" when she faked her own kidnapping in November 2016, Shasta County Sheriff Michael Johnson told "Good Morning America" on Monday.
"It is a case of calculated deception driven, I think, by her narcissistic behavior, and it really had an impact on this community and nationwide as far as that goes," Johnson said per CNN.
The comments came following the arrest of Papini, 39, on Thursday. She fronted court by Friday, detained until Tuesday for a hearing to determine her custody status, per Lauren Horwood, a spokesperson for the U.S. Attorney's Office of the Eastern District of California.
According to the 55-page affidavit in support of her criminal complaint and arrest warrant, federal investigators slapped the suspect with charges of making false statements and mail fraud for her kidnapping hoax. The suspect now faces up to 25 years in prison if convicted.
Further details illuminate how an ex-boyfriend helped her in the humbug and then went into hiding for years until authorities tracked him down in August 2020.
The incident dates to Nov. 2, 2016, when husband Keith Papini reported the woman missing after she had gone out for a jog in Shasta County. Twenty-two days later, on Thanksgiving Day, a seemingly beaten Sherri was found alone about 140 miles from home, on Interstate 5.
She dramatically told the cops she had been abducted by two women who kept her chained in a closet, the Los Angeles Times noted. She bore a "brand" on her right shoulder along with burns and bruises, ultimately claiming the alleged armed Hispanic kidnappers had branded her with a heated tool.
She said the duo were wearing masks and held her at gunpoint while she was jogging near her home.
However, last week, the Department of Justice said that the woman stayed with an ex-boyfriend in Southern California for the three weeks she was reportedly missing.
She then went to great lengths and caused her own injuries to support her false narrative, which saw her receive more than $30,000 in victim assistance money from a state compensation board, according to the New York Post.
Johnson lamented the waste of resources, time, and effort his department devoted to what they now allege was a fake kidnapping tale. He added that Papini's wrongful claims stirred particular anxiety in the Hispanic community.
"Human trafficking is a real thing and there are victims out there that need our help. Investigations are complex and budgets are tight, so when we put all that effort into such a case and find out that things are not what they seem and we've been deceived and law enforcement has been duped, it's really taxing on everybody," he said.
"You have a story of a typical American mom who was just abducted by what seemingly is a cartel-type of human trafficking operation, which is just not true," Johnson added. "That disrupted a lot of things for a lot of people around here."
Johnson further said he will be watching closely to see if others are charged in the case, saying it would not come as a surprise if they unraveled that Papini was working with a group to pull off the sham abduction.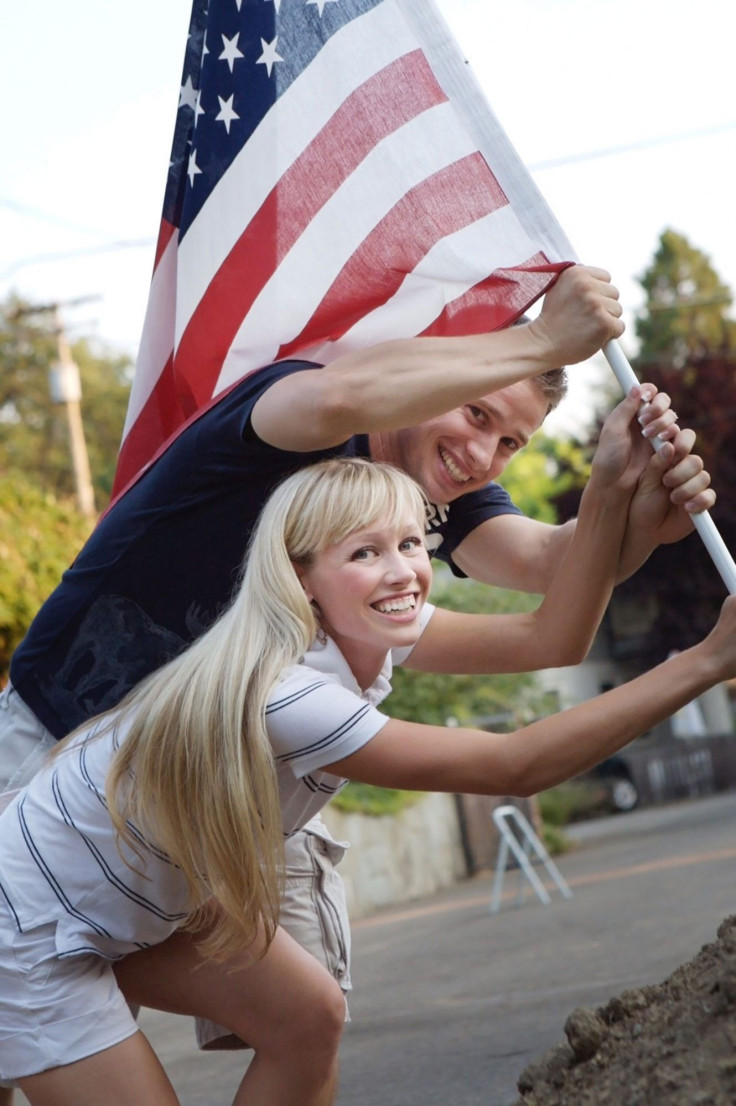 © 2023 Latin Times. All rights reserved. Do not reproduce without permission.