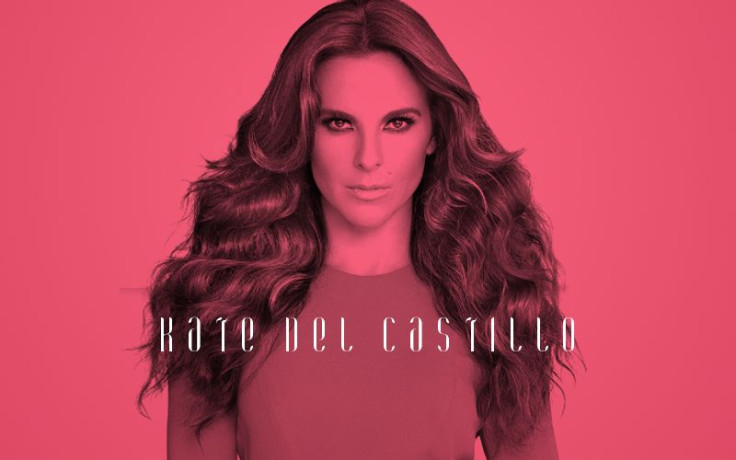 This weekend Kate Del Castillo fell victim of a death hoax on Twitter. The 43-year-old Mexican actress was reportedly found dead in her home in Los Angeles and the news went viral on social media. It seems that the piece was only made to gain more followers on their different social accounts online. With people not verifying the veracity of the article, other people believed it was true and the topic trending for hours. News of the fake death of the "La Reina Del Sur" star came amidst the "El Chapo" scandal.
Kate Del Castillo is a well-known Mexican actress in Latin America having starred in telenovelas like "Muchachitas," "La Mentira" and "La Reina Del Sur." Throughout her life she has taken and fought for many social causes standing up against animal abuse and human trafficking. Del Castillo is on the rise in Hollywood securing guest-starring roles in shows like "Jane The Virgin," "Weeds" and "CSI: Miami" as well as starring in films like "The 33," "Without Men" and "No Good Deed." She recently made headlines when she was ousted as being the one who brokered the interview Sean Penn published on Rolling Stone magazine with "El Chapo," the drug lord that was on the run from Mexican authorities after he made a break from prison last year.
Death hoaxes are nothing new on social media as few people actually read the origins of the story and if its a credible source or not. People tend to just retweet, share and like stories like that and take the story as true. Victims of fake stories like that have included "Lo Que La Vida Me Robó" star Angelique Boyer, Mexican singer Vicente Fernández, Jenni Rivera's brother Lupillo Rivera and many more.
© 2023 Latin Times. All rights reserved. Do not reproduce without permission.