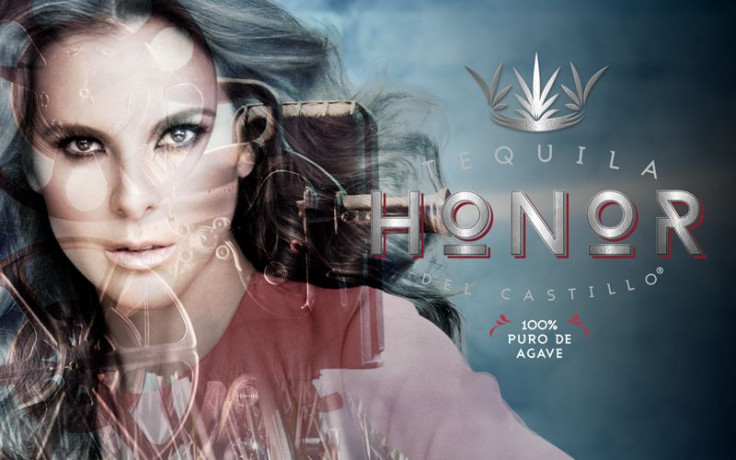 The plot thickens in the "El Chapo" Guzmán telenovela as his ties with Kate Del Castillo are deeper than just doing research for a biopic that was planned. A new report published by El Universal investigation continues as to how involved the Mexican actress was with the drug lord. Not only had she had contact with him while he was a fugitive, but questions are arising if Del Castillo used money to support the launch of her tequila brand Honor del Castillo. The launch party date coincides with the dates Kate was exchanging messages with the kingpin.
As investigations continue to see who were the celebrities and producers involved with Joaquín "El Chapo" Guzmán, one more name has entered the circle. Yolanda Andrade, the Mexican host of tv shows like "MoJoe" and "Netas Divinas" has been linked to this case. According to El Universal, Andrade is now under investigation as she was the initial link to Kate Del Castillo meeting the drug lord. Not only that but their is information that suggests that Yolanda used "El Chapo's" money to finance the biopic that was to be announced on January 11 in a press conference. People close to the Guzmán also seemed to have been bothered by Andrade as she gave an exclusive phone to Del Castillo, using the device inappropriately.
Kate Del Castillo finally addressed everyone after news broke that she was involved with "El Chapo" while he was a fugitive. "Thank you for your support over the past days," the statement she posted on Twitter reads. "Not surprisingly, many have chosen to make up items they think will make good stories and that aren't truthful. I look forward to sharing my story with you." Her statement came on the same day that her alleged text messages exchange with the drug lord were leaked. Del Castillo's sister, Verónica Del Castillo, had revealed that she would soon talk about the ordeal and at this time it is not known when she will do this.
© 2023 Latin Times. All rights reserved. Do not reproduce without permission.