LG continues its goal of coming up with new smartphones for the mass market although curiosity has grown on a phone that most saw during the LG Wing announcement. That device has captured the fancy of many, mostly by the rollable OLED display that was highlighted.
It appears that LG does have plans to launch another device from its experimental division. Previously, there was no official name for it. But now, an official name for it may have finally leaked out though it is something that hardly surprises many. It may be called the LG Rollable.
The company has filed a trademark application with the EUIPO (European Union Intellectual Property Office) recently. The application was filed by Mitscherlich from Munich. The group has been known to file trademarks on behalf of LG in the past. Among those include the LG Roll, LG Double Roll, LG Dual Roll, LG Bi-Roll, and LG Roll Canvas.
Aside from the name, some other features the LG Rollable may carry include a stylus. The application included mention of stylus support, something that LG has had in previous phones. Aside from that, other specs for the LG Rollable have yet to be known.
As mentioned in a previous post, the eye-catching feature of the LG Rollable would be the display. The device would offer a different way of enlarging the screen since it would roll out and become bigger.
There was a patent spotted by LetsGoDigital on a rollable phone that had an extended display on the left and right. This hints at potentially seeing a device with a 16:9 screen rather than the 18:9, 20:9 and even 21:9 screen ratios that most see today.
Given these features, it will be interesting if LG has put up a decent array of internal specs to back this new kind of screen display technology. A possibility is to see the LG Rollable come with a Snapdragon 700 chipset. That would help make it affordable but raise questions on performance. Hence, it may be best for LG to use the Snapdragon 875 even if it means spiking the price to roughly the $1,000 territory.
Battery complement needs to be addressed as well. The LG Wing will have a 4,000 mAh battery although there is a chance that the LG Rollable could get a bigger one. More details and features on the LG Rollable should come out in the following months.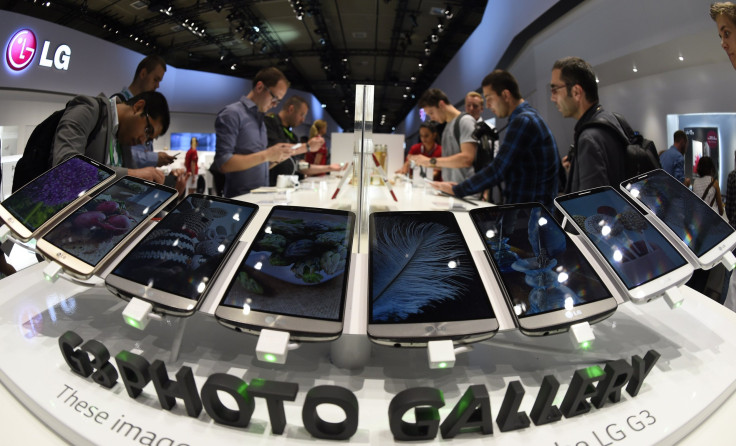 © 2023 Latin Times. All rights reserved. Do not reproduce without permission.