LG has been trying to come up with an ideal phone for the consumer market but has yet to hit that mark. However, things could change in 2021 after a mystery rollable phone got teased towards the end of the LG Wing announcement.
Most have seen the introduction of mobile phones with foldable and larger displays. But there is reason to pay attention to this brainchild of LG, offering a device featuring a different way of enlarging the screen. It rolls out to become even bigger, something that is expected to spur consumer interest, Android Central reported.
It would be a cool innovation in the world of mobile phones. The actual specs and details of the device remain unknown for now. It is part of LG's project dubbed internally as Project B or the Explorer Project.
The project is trying to find ways to offer people a new kind of smartphone design by taking into consideration look, feel and how they can be used. The event was made for the LG Wing but somehow that tease with the rollable display has stolen the show. To get a glimpse of it, watch the video below.
For now, the best LG can offer is the LG Wing. This is a phone offering a new form factor for smartphones, a swivel phone with two displays. It is a handset that should appeal to videographers and gamers. It offers a main (rotating P-OLED) 6.8-inch display (2460x1080 pixels) and a 3.9-inch secondary display (1240x1080 pixels) according to GSM Arena.
Though the specs of the main displays are impressive, some may feel a lack of power from the other specs. The LG Wing will bank on a Qualcomm Snapdragon 765G backed by an Andreno 620 GPU. It will be further supported by 8 GB of RAM and a choice between 128 or 256 GB of internal storage.
Like most phones, attention is on the built-in cameras the LG Wing will have to offer. At the back, it comes with a trio of cameras: 64 MP (wide), a 13 MP f/1.9 (ultrawide) and a 12 MP f/2.2 (ultrawide). Upfront is a motorized pop-up 32 MP f/1.9 HDR selfie shooter.
With loaded features invested heavily on the display and cameras, it remains to be seen how things hold up. But even if it does, another concern is the battery capacity of the LG Wing. It does come with a Li-Po 4,000 mAh battery but its useful life will depend on phone use, particularly when using Swivel Mode, Android Authority said in its official review.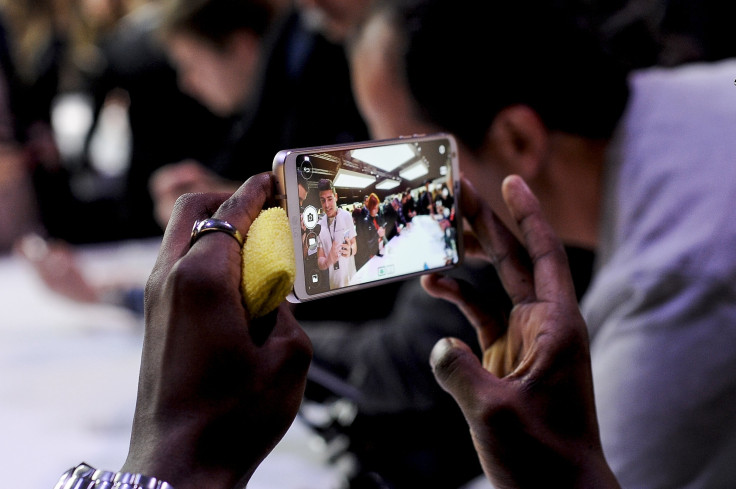 © 2023 Latin Times. All rights reserved. Do not reproduce without permission.