The iPhone 12 was officially unveiled and the next thing that interested customers will be looking for is how to get one on loan. The answer to that comes not long after the latest Apple flagship unveiling, initiating the loan pre-approval process for new and old members of the iPhone Upgrade program.
Folks who want to purchase the device on launch day can do so under this scheme. Members under the pre-approval process have until midnight EDT on Oct. 15 to get pre-approved once per phone number. the price set for the iPhone 12 is $39.50 while the iPhone 12 Pro will cost $49.91 per month. AppleCare+ is included, Apple Insider reported.
With tons of customers expected to try and get hold of the iPhone 12 of their choice, the iPhone Upgrade program should make it easier. The iPhone 12 and iPhone 12 Pro will go up for sale on Oct. 16. The same scheme also applies to the other iPhone models. The iPhone 12 mini and iPhone 12 Pro Max will go live on Nov. 6 and will be shipped starting Nov. 13.
Pre-orders for the iPhone 12 and iPhone12 Pro will start on Oct. 16 starting at 8:00 a.m. EDT. Units are expected to arrive at the doorsteps of customers by Oct. 23.
Apple officially unveiled the delayed iPhone 12 line which comes in different designs and 5G connectivity via an online event. The four new iPhone variants sported designs similar to the iPhone 4 and 5 back in 2013, all running on the company's latest A14 Bionic processor, The Guardian reported. Aside from 5G capability, other features that the iPhones bore include Apple's Face ID recognition system.
Also, it would be best to note that the iPhones will be missing some accessories. They will not ship with headphones and power adapters, believed to be Apple's way of reducing their carbon footprint. Instead, they will come with a USB-C to Lightning cable in the box and will support faster wireless charging.
Pricing for the iPhone 12 starts at $799 while the iPhone 12 Mini will start at $699. Both come with a squared-off design, Business Insider reported. As for the iPhone 12 Pro, pricing starts at $999 while the iPhone 12 Pro Max costs $1,099.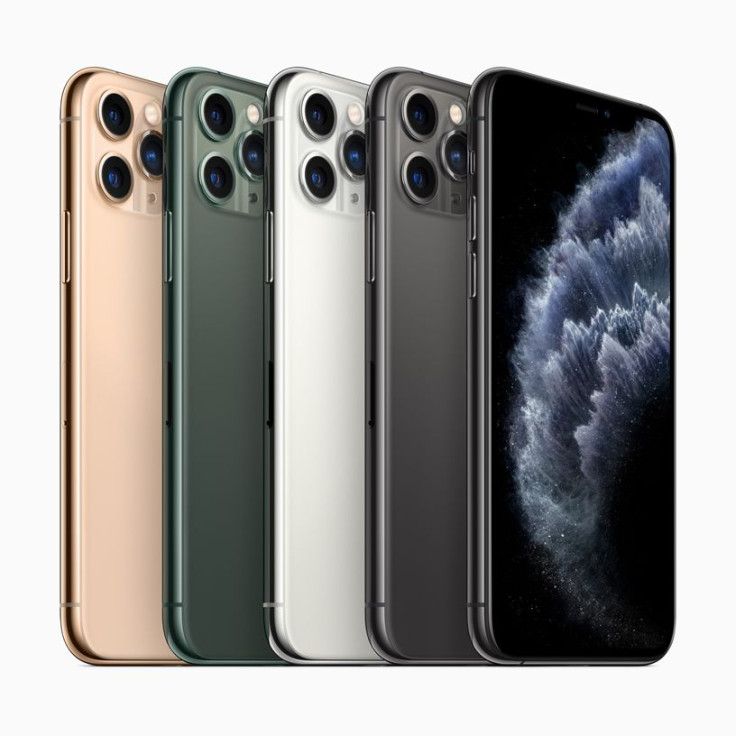 © 2023 Latin Times. All rights reserved. Do not reproduce without permission.