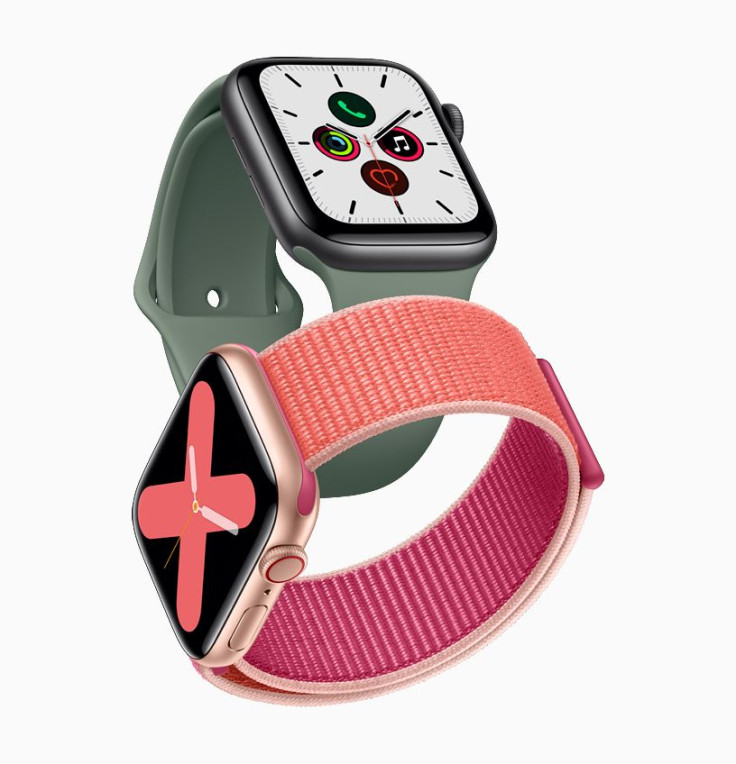 Apple has released a support guide for iPhone and Apple Watch users having battery drain issues after updating to iOS 14. Users of both devices have reported a whole slew of issues since updating to the new iOS, the most common of which being the increased battery drain.
To the disappointment of Apple users, the tech giant's only proposed solution is to unpair the devices before factory resetting them. The support guide also recommends backing up both devices to iCloud before doing the factory reset.
Since it looks like this is the only fix that Apple can recommend to fix the battery drain issues, users will need to free up some space in their devices to safely back up their data before importing them back onto their devices once their devices have been reset.
While erasing iPhone and Apple Watch data is somewhat drastic, users of both devices only need to follow each step carefully to make sure none of their important data is lost. The first step is to unpair the Apple Watch from the iPhone using the Watch app, which automatically creates a backup of its data on the iPhone while deleting all content and settings.
The next step is to go to the iCloud settings and make sure that the Health app is on. The user then selects iCloud Backup and then Back Up Now to create a backup of all the iPhone and Watch data.
The third and final step is to go to Settings, select General, Reset, and then Erase All Content and Settings. Following this step, the iPhone should be fixed and ready to take all the user's data back. Upon turning on the device, the user should choose the option to restore from the iCloud backup and then pair the iPhone to the Apple Watch again.
Meanwhile, Michael Hicks of Tech Radar noted that the battery fix is only specific to Apple Watch users having issues with their Health data. He said if the new iOS 14 is draining the device but the user does not notice any other issues or does not own an Apple Watch, then resetting the device would be completely unnecessary.
"You'll have to hope that another less drastic fix is coming in a future Apple update," he wrote.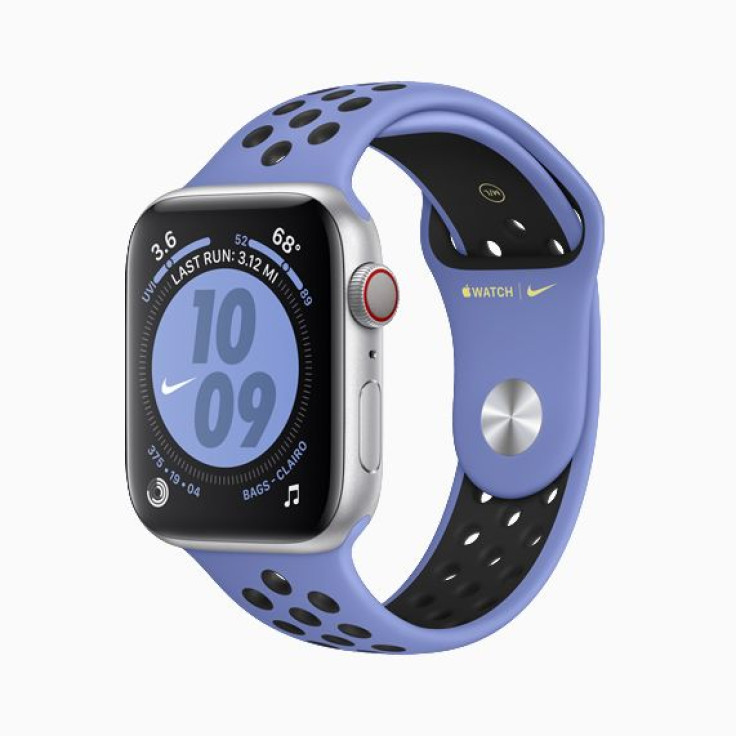 © 2023 Latin Times. All rights reserved. Do not reproduce without permission.